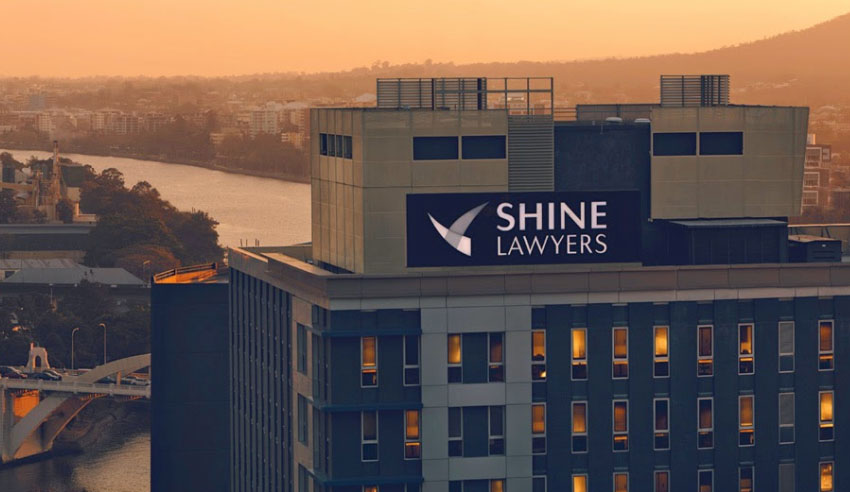 Tech giant Nuix is alleged to have misled investors in a class action launched today in the Supreme Court of Victoria.
Nuix Limited (NXL) shareholders, represented by Shine Lawyers, have officially filed a class action against the company, accusing it of providing investors with inadequate guidance on revenue, misleading sales forecasts, and breaching the company's continuous disclosure obligations.
Shine Lawyers started investigating a possible class action in June this year, shortly after the tech company made a statement to the ASX, noting that a search warrant was executed at the company's Sydney office, "seeking documents in relation to an investigation into the affairs of an individual".
"Nuix understands that the warrant does not relate to any allegation of wrongdoing by the company," the statement read.
Shine Lawyers class actions practice leader Craig Allsopp said the firm's investigation has revealed that the "company's prospectus and financial forecasts may have misrepresented or omitted financial information and potential risks, which was misleading and deceptive to investors".
"This inflated forecast has ultimately cost shareholders hundreds of millions of dollars. Our class action aims to recover these losses for the thousands of investors impacted by Nuix Limited's alleged misconduct," he said.
After listing on the ASX at $5.31 in December 2020, NXL's share price has dropped repeatedly over a short period of time, growing to a high of over $11 in January 2021 and then dropping to under $3 following the series of earnings downgrades up to 31 May 2021.
The tech company downgraded its revenue forecast for FY21 twice and, in June, announced that the employment of its chief financial officer had been terminated and that there would be a transition period to replace NXL's CEO, who decided to retire.
"Investors who purchased NXL shares from the IPO, or on the ASX between 18 November 2020 and 30 May 2021, are encouraged to register for the class action," Mr Allsopp said.
More to come.