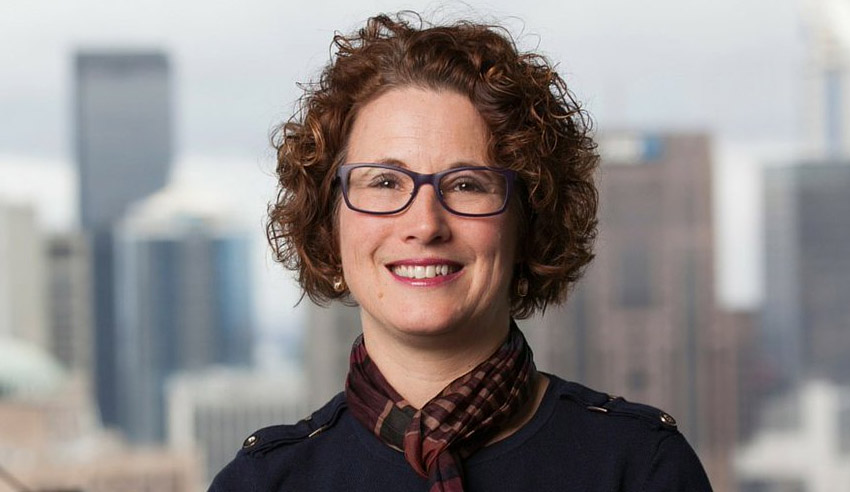 Recipients from 13 grant projects will share in a $1.4 million funding boost to help reduce the barriers to justice "at a time when they need it most", the Victorian Legal Services Board + Commissioner has announced.
To respond to the growing need for legal help during the COVID-19 pandemic, the Victorian Legal Services Board + Commissioner (VLSB+C) has increased its funding for 13 grant projects to $1.4 million, extending the total amount given to projects improving access to justice for Victorians to more than $46 million.
Commenting on the boost, CEO Fiona McLeay said that the board focused on applications from existing grantees who had experienced an increase in calls for help from Victorians due to the "life stressors made worse during the pandemic".
"I am very pleased to extend funding to grants projects that have already made such a positive impact on people's lives and access to justice," Ms McLeay said. "This enables them to carry on with their work, which is needed now more than ever."
One of the projects benefiting from the increase comes from the Central Goldfields Shire, which addresses intergenerational disadvantage for women. Another project, based in the South-East Monash Legal Service, uses sport to help young people in schools learn about the justice system. Of the students that took part, 98 per cent reported that it helped them find out more about legal issues.
Loddon Campaspe Community Legal Centre also received a boost to work with local health services and the courts to address systemic barriers to justice.
Loddon Campaspe managing lawyer Lindy Harland said that often a client's legal problem could be a symptom of other life stressors, so the community legal centre works with the "whole person to make a real and sustained difference in their life".
"I'm really proud of the work we are doing with our partners in the region and what we have achieved so far gives us hope. Without this money, many more people would simply fall through the cracks," Ms Harland said.