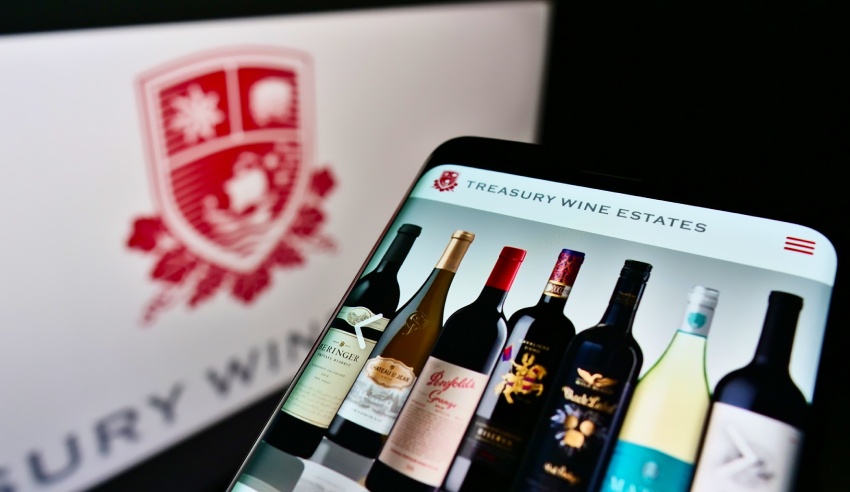 Treasury Wine Estates has been advised on a "very limited sale" of a Penfolds Magill Cellar 3 barrel of wine to the BlockBar marketplace to be traded through non-fungible tokens (NFTs).
Firm: Herbert Smith Freehills (Treasury Wine Estates).
Deal: In a "first deal of this kind" for Treasury Wine Estates, it has been advised on its issuance of a rare Penfolds Magill Cellar 3 barrel of wine made from vintage 2021, and subsequently, the wine bottles through the BlockBar blockchain platform.
"Each of the 300 bottles will be uniquely identifiable and tethered to a unique NFT which provides the holder with the right to redeem the individual bottle," HSF noted.
"The NFTs will be traded on the BlockBar marketplace in either USD or ETH (a cryptocurrency similar to bitcoin). Following the wine release date, holders of the NFTs can redeem the bottle corresponding to their NFT for consumption."
Area: TMT, digital.
Value: N/A.
Key players: The HSF team was led by partner and head of TMT and digital Julian Lincoln, digital law lead (Australia and Asia) Susannah Wilkinson and senior associate Alex Lundie, who were supported by partner Charlotte Henry and special counsel Ewan MacDonald.
Deal significance: Commenting on the transaction, HSF said that it is "exciting to see large and established leading companies such as Treasury Wine Estates exploring new market segments and opportunities by leveraging emerging technologies like blockchain and NFTs".
"These new ventures require advisors who understand the technology in order to be able to identify and manage legal risks and to keep pace with the rapidly evolving regulatory landscape," the firm went on.
"While Treasury Wine Estates may be one of the first wine companies to launch NFTs it certainly won't be the last FMCG company to enter this emerging marketplace."