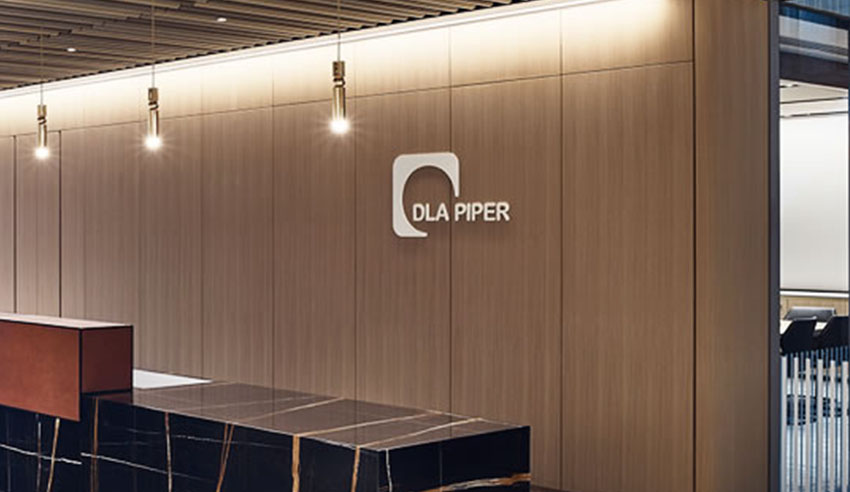 The Hazeldene's Chicken Farm, one of the largest poultry producers in the country, has officially been sold to a private equity firm.
Firm: DLA Piper (Hazeldene family).
Deal: DLA Piper has advised the Hazeldene family, owners of Hazeldene's Chicken Farm (HCF), on the sale of HCF to BGH Capital, a leading Australia and New Zealand private equity firm.
Value: N/A.
Area: Corporate.
Key players: DLA Piper corporate partner Andrew Fisken led the transaction and was supported by corporate team members Chanel Mercurio, Kathryn Randle and Amelia Clarke.
Throughout the due diligence and transaction process, Mr Fisken was also supported by a cross-practice group team, including partners Rick Catanzariti, Fleur Gibbons, Alex Regan, Rhys Davies, Robynne Sanders, Eagul Faigen; solicitors Kade Sheely, Dylan Somers, Joanne Lim; and legal project managers Valerie Polovinkina and Charlotte Elliott.
Deal significance: The deal involves BGH Capital taking a majority stake of HCF, with the Hazeldene family retaining a stake in the business that they have owned for more than 80 years.
Mr Fisken said that it was "an honour to work with the Hazeldene family to run a hotly contested and successful competitive sale process. 
"The interest from buyers is a testament to the hard work the family has put in over generations to build one of regional Australia's largest and most dynamic food and agri-businesses."
John Hazeldene, shareholder and outgoing managing director, commented: "The family, and the incoming investor BGH, have achieved a great outcome here. HCF has been an integral part of the Hazeldene family story for generations, and it was important to us to be able to achieve a result which was a positive not only for us as shareholders, but also one which will deliver strong benefits for our customers, staff, and the broader community. 
"We are confident in BGH's ability to deliver on that, so much so that we have remained invested as minority holders in the business. The DLA Piper team was outstanding and integral in helping to secure this result; they understood what we were trying to achieve, were respectful of the history and legacy of the business, and guided us smoothly through what is the largest transaction the family has ever done."