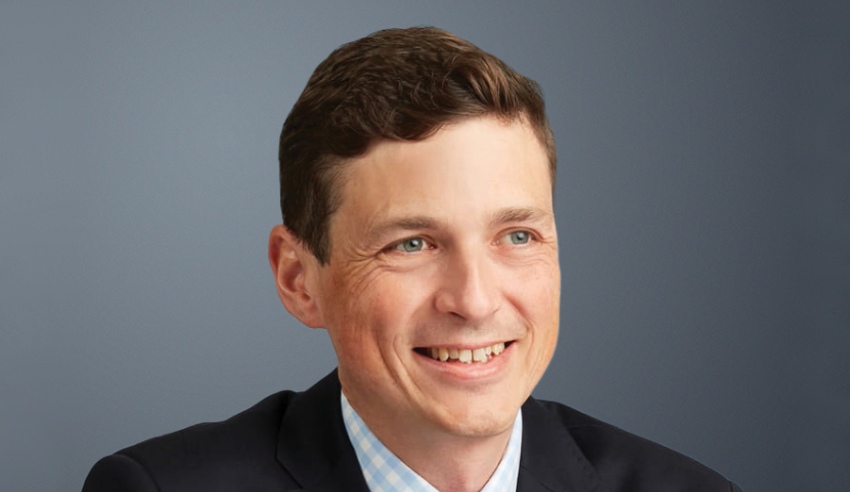 Independent law firm Corrs Chambers Westgarth has announced Allen & Overy's head of debt and projects practice will be making the move over.
In addition to his experience at Allen & Overy, banking and finance practitioner Adam Stapledon will be bringing more than two decades of capability to Corrs.
Mr Stapledon has worked with sponsors and lends in Australia and the Asia-Pacific across project and acquisition finance, infrastructure, energy and resources, and syndicated lending. He covers capital markets, banks and private credit and has expertise in implementing complex multi-source financing structures.
Commenting on the new role, Corrs chief executive Gavin MacLaren said: "We are delighted Adam will be joining Corrs, adding further strength to our expanding banking and finance practice. Adam is very well regarded in the market and will provide significant value to the firm and our clients."