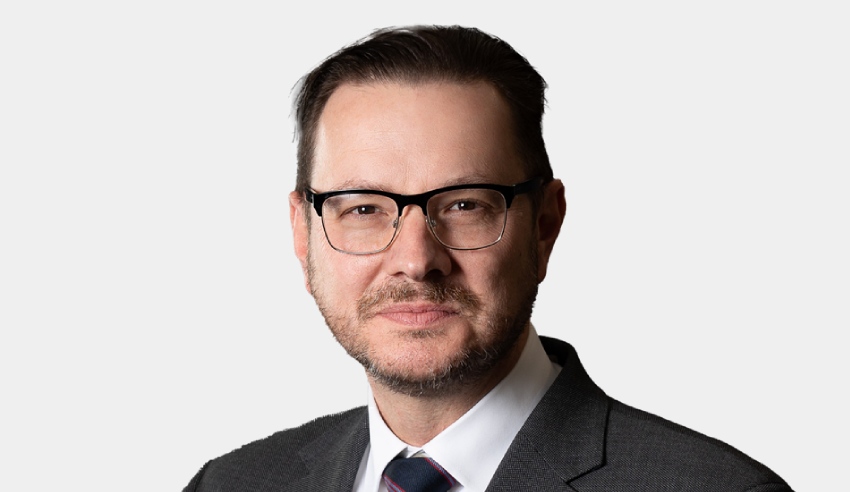 National law firm Holding Redlich has bolstered its ranks in Canberra by hiring a new partner for its workplace relations team.
Andrew Klein, who has served as a partner at Mills Oakley and Russell Kennedy over the last seven years, has been appointed as the third partner for Holding Redlich's new Canberra office.
He joins as part of the firm's national workplace relations and safety group and will be the group's Canberra head.
Mr Klein is a "skilled" workplace relations lawyer, Holding Redlich said in a statement, bringing more than 15 years of experience representing and providing strategic workplace relations advice to a wide range of large government departments and agencies.
His past experience includes, it noted, "leading complex litigation on behalf of clients including the Fair Work Commission, the Federal Court and the Australian Human Rights Commission on matters such as unfair dismissal, adverse action, discrimination and bullying, workers compensation claims and employee entitlement disputes".
Speaking about the appointment, Holding Redlich national managing partner Ian Robertson said that the firm's growing government law practice in Canberra would benefit significantly from Andrew's workplace relations expertise and deep understanding of government client needs.
"This is an important appointment for Holding Redlich as we expand our newly-established Canberra office and welcome Andrew as our third Canberra-based partner," Mr Robertson said.
"With strong and growing demand for workplace relations legal services among government departments and agencies, having a Canberra-based senior lawyer of Andrew's calibre will be invaluable in assisting our government clients achieve their objectives in this area. Andrew will also be a terrific addition to our national workplace relations and safety group."
Mr Klein noted that he is "very pleased" to join the firm's workplace relations team and to spearhead its operations in Canberra.
"The pandemic has driven a widespread shift in the ways that Australian workplaces function, and how employers engage with employees and this is as true of government organisations as it is of the private sector," he said.
"I am so pleased to be joining a great team in Canberra and nationally at Holding Redlich."