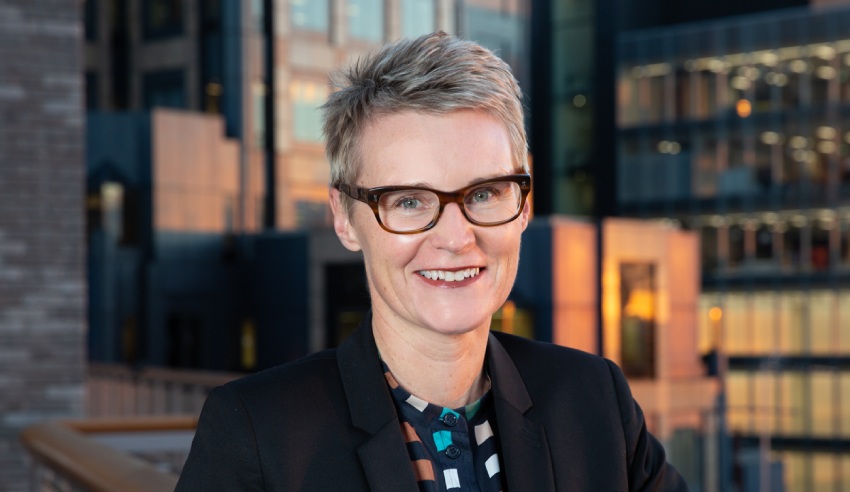 Positive Group has appointed a new chief executive to its Sydney office, who joins from global firm DLA Piper.
UK-based performance and wellbeing specialist Positive Group has appointed a corporate mental health advocate and former law firm CEO as Asia-Pacific CEO in its new Sydney office.
Melinda Upton was previously the co-CEO of global law firm DLA Piper – and Positive co-founder and chairman Dr Brian Marien said that her experience as a business leader was perfect for the company's move to the Asia-Pacific Region.
"Over the last few years, we've seen first-hand the want and need for Positive in the Asia Pacific region. This development will allow us to better serve our existing clients and reach more organisations at a time when there are widespread challenges around upskilling and managing change," he said.
"As former co-CEO of DLA Piper, a long-standing board member of Minds Count (a charity dedicated to mental health in the legal sector) and more recently the Corporate Mental Health Alliance (CMHA), Melinda brings a wealth of experience to the role. She is an established advocate for improving conditions around mental health in law, business and government, and we're thrilled to have her on board as our Asia Pacific CEO."
The new appointment was officially announced at last week's Corporate Mental Health Alliance Australia conference.
Commenting on her new role, Ms Upton said: "I have long been aware of the significant contribution that Positive has made to organisations and their leadership around the world.
"Given the current global challenges, building the core psychological strengths of corporate leaders has never been more important. I am looking forward immensely to working with the Positive team to bring those learnings into the Asia Pacific region."