Goodbye job applications, hello dream career
Seize control of your career and design the future you deserve with
Why you should learn about legal innovation
Whether it stems from forward-thinking leaders or from necessity, innovation is driving the profession forward, and lawyers are facing a decision point: whether to ride the wave or risk being left behind.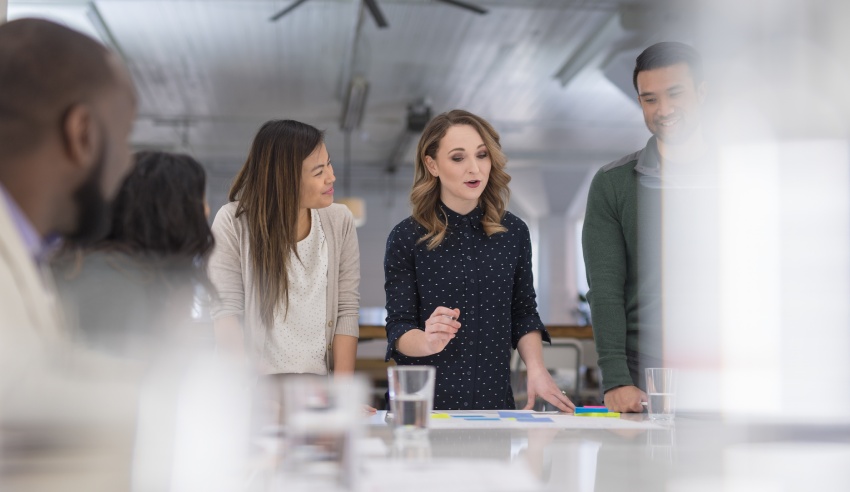 Despite lawyers' reputation for being averse to change, the reality is that the impact of innovation can be seen in many aspects of the law. In this context, lawyers cannot wait for innovation to come as a top-down initiative but should instead seek to develop their own innovative mindset to stay relevant.
You're out of free articles for this month
To continue reading the rest of this article, please log in.
Create free account to get unlimited news articles and more!
Understand when innovation is needed
Innovation aims to make things better – to solve a problem for your team, your clients, or other stakeholders. Whilst many lawyers and law firms are lured by the appeal of new technologies, digital transformation projects can fail if the technology solutions add complexity instead of making things easier.
For innovation to be truly successful, it must have a purpose. It must: solve a problem, improve processes, or add value to your law firm or team. A genuinely innovative professional will always start by identifying problems, not ideating solutions.
Think of innovation as a process
Innovation requires a different mindset from other aspects of legal practice. This is because innovation is an iterative process based on ongoing learning, feedback and ideation. It will take a bit of practice to learn how to reframe goals and processes to identify potential improvements – and it might also take time to reduce barriers to change in your immediate work environment. Don't go off scaring everyone by suggesting implementing AI or other complex technologies. Instead, tackle more immediate issues or problems that might be fixed with simple low-tech – or no-tech – solutions.
Being a good change leader is not just about your project management skills and tech-savviness. You must also master the ability to build trust and create a safe space for others to bring up their ideas. Improving your communication and collaboration skills – as well as learning positive leadership strategies – is critical to navigating an innovation journey successfully.
Educate yourself on potential risks associated with innovation
VIEW ALL
Despite the appeal for innovation, one of the reasons for the slower adoption of change in the profession is its potential risks and pitfalls. Although technology and innovation are not synonymous, innovation can often involve the adoption of new technologies to streamline or improve processes. As lawyers and law firms are particularly susceptible to the rise of cyber crime, innovators must be well informed and responsive to ensure they will not put their practice or firm in a weaker position by prematurely adopting new technologies. Threats relating to data protection, lack of regulation surrounding new and emerging technology or potential risk of complacency when using technology mean care and due diligence is necessary for any innovator.
Use your annual CPD requirements to build a legal innovator skill set
If you want to develop the skills to become the change agent your practice needs and ensure you meet your CPD requirements for 2022 – then look no further!
LawCPD has just released its new One-Click CPD Compliance Pack for Legal Innovators. Available in 5 and 10 CPD point formats – this CPD compliance pack will give you practical tools to elevate your technology, innovation and change management game whilst earning points in all core CPD competency areas: ethics, professional skills, practice management and substantive law. Learn more at LawCPD.com.au.