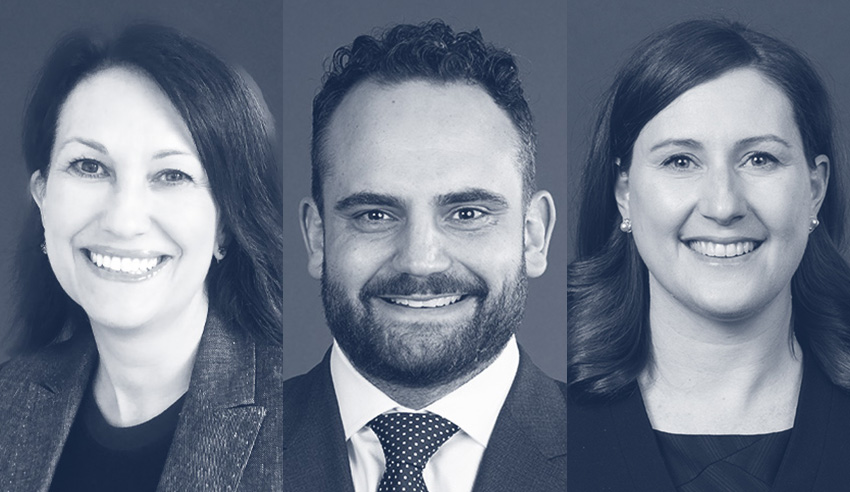 A new report from a global law firm has found that Australia comes second only to the United States when it comes to the volume of climate-related litigation disputes.
In its newly released Business Guide to Climate Disputes report, BigLaw firm DLA Piper listed the number of climate-related proceedings undertaken in nations across the globe.
According to its findings, more than 1,700 climate-related court cases had been decided worldwide by the end of 2020.
The United States was, by far, the global leader in climate disputes, with 1,213 by the time 2021 rolled around. Australia was in second place, with 98 such disputes having been decided.
After Australia came the United Kingdom (62), Canada (22), New Zealand (18), Spain (13) and France (11).
The release of the report follows the successful appeal to the full bench of the Federal Court by Environment Minister Sussan Ley against a ruling that she owes a duty of care to Australian children from climate change.
Reflecting on the findings, DLA Piper partner Tricia Hobson said that "Australia will be at the centre of climate litigation for years to come", given the diverse environmental circumstances of our nation and its sensitivity to extreme weather events.
"Organisations which fail to adopt comprehensive environmental, social and governance (ESG) policies will be overly exposed to litigation risk. We are yet to see uniform standards around ESG reporting, but that's only a matter of time," she argued.
DLA Piper international sustainability and ESG lead Rhys Davies added that climate change risk is a "real challenge" for Australian companies and their boards.
This is especially so, he noted, "with the impacts of climate change on business extending beyond carbon-intensive industries and into industries such as financial services and technology".
The number of climate disputes, DLA Piper partner Carmen Elder posited, is "only expected to grow".
"Stakeholders have never been better organised and are increasingly holding boards and directors to account," she explained.
"We are seeing climate litigation beyond carbon-intensive industries, with financial institutions facing increased scrutiny from ASIC on climate risk disclosures in annual reports and public statements.
"Mandatory climate-related financial disclosure by companies will increase compliance and expose companies to more climate-related claims."