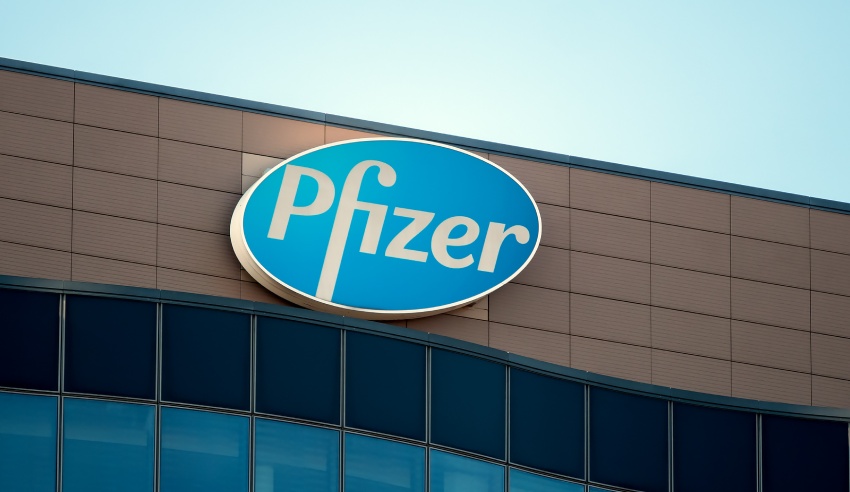 Digital health company ResApp has entered into a binding scheme of arrangement with Pfizer, in a deal worth $100 million.
Firm: DLA Piper (ResApp Health Limited)
Deal: DLA Piper has advised ResApp on its deal with Pfizer Australia, under which it is proposed that Pfizer will acquire 100 per cent of the shares in ResApp by way of a scheme of arrangement, representing a total equity value of approximately $100 million.
Value: $100 million approx.
Area: M&A
Key players: The DLA Piper team was led by partners James Nicholls, Greg Bodulovic and Fleur Gibbons with assistance from Kirsty Hall, Chantal Encavey, Kit Lloyd, Emily Donley and Joshua Scoles.
Deal significance: ResApp will also enter into a research, development and license agreement, wherein Pfizer and ResApp will collaborate on the research and development of products in the field of COVID-19.
Commenting on the deal, Mr Nicholls said: "An interconnected team across public M&A, anti-trust and IP was required to deliver a clear understanding of the value proportion at short notice. DLA's teams, as always, overperformed and we were able to meet the client's requirements. Looking forward to seeing how this transaction develops."