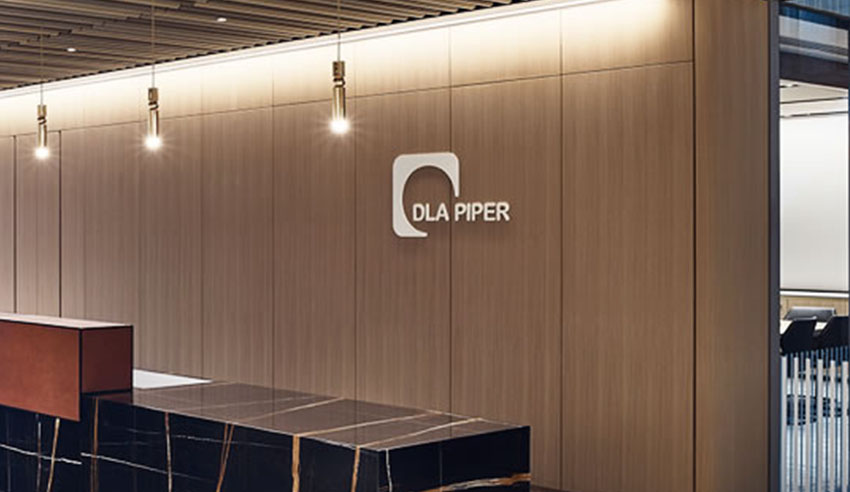 Industrial salt export project Leichhardt has been advised on its corporate restructuring and further capital funding.
Firm: DLA Piper (Leichhardt Industrials Group)
Deal: DLA Piper has advised Leichhardt Industrials Group (Leichhardt) on its intragroup corporate restructure, the subscription for a 20 per cent stake by the Smorgon family, and additional capitalisation from Leichhardt's existing shareholders, including RCF Opportunities Fund L.P, and Andrew Liveris.
Value: Undisclosed
Area: Corporate
Key players: The DLA Piper team was led by Perth corporate partner James Nicholls and finance and projects partner Alex Jones, with assistance from Matt Nowotny-Walsh, Matt Roberts, Siobhan Smith, Emily Donley and Ella Blythe.
Deal significance: Leichhardt effected the restructure by "top-hatting" the group with a new JV holding company and splitting its salt, magnetite and port operations between separate corporate vehicles. This will ensure long-term asset protection for Leichhardt and a greater ease of development and financing.
Leichhardt is committed to progressing its $280 million Eramurra Solar Salt Project, located 55 kilometres south-west of Karratha, which is targeting production of 4.2 million tonnes per annum of high-grade chemical salt, targeted to Asia-Pacific chemical markets. The project incorporates an innovative layout and production technique that seeks to ensure Leichhardt remains competitive long term.
The project, which was awarded lead agency status by the state government in 2020, is currently the subject of a bankable feasibility study and a public environmental review by the EPA. Eramurra is expected to create more than 200 jobs during construction and draw more than 130 residential operational employees once operational.
Commenting on the deal, Mr Nicholls said: "We are delighted to continue our long-standing relationship with Leichhardt and assist with this corporate restructure which will no doubt deliver a more flexible and efficient investment structure for the company. We look forward to further assisting Leichhardt on its business endeavours and seeing its exciting projects progress to completion."