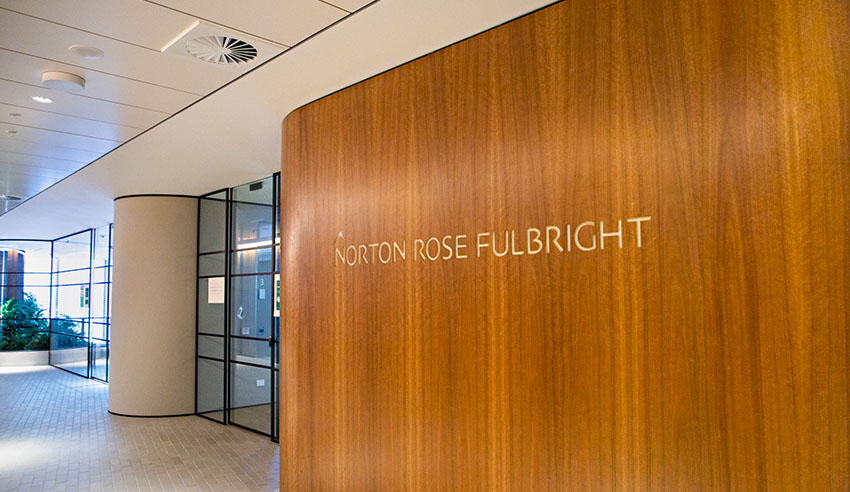 A social impact project developer has teamed up with two financial institutions in order to build sustainable energy projects in Africa. 
Firm: Norton Rose Fulbright (FMO, BIX Capital)
Deal: Norton Rose Fulbright has acted for two lenders, Dutch development bank FMO and Dutch impact-investing investment fund BIX Capital, in their financing of carbon credit generation projects being run by C-Quest Capital LLC (CQC) across sub-Saharan Africa.
Value: Undisclosed  
Area: Finance
Key players: Sydney partner Lisa Koch led the collaborative multi-jurisdictional team, which included partners Elisa de Wit and Janelene Chen, special counsel Mary-Frances Murphy, associates Kit Man Cheng, Ian Lam and Gabriel Lim and Sebastian Withers, and lawyer Sarah Hilton, with support from partners Katie McDougall and Katie Chung and senior associate Cloudesley Long.
Deal significance: CQC is a social impact project developer whose purpose is to transform the lives of families in poor communities around the world by improving their access to sustainable energy services and clean energy technologies, while combating global climate change and improving the health of those in need.
The projects generate carbon credits, which are sold through the voluntary carbon market and under exclusive offtake arrangements with multinational companies. CQC has multinational financial institutions and energy companies as its co-investors in a number of the projects. 
NRF banking and finance partner Lisa Koch commented: "We are pleased to have leveraged our expertise on the global energy transition from multiple jurisdictions to guide FMO and BIX through this sustainability-driven financing transaction. The 'cleaner cooking' project will improve the health and wellbeing of many women in sub-Saharan Africa and contribute to significant carbon emissions reductions."