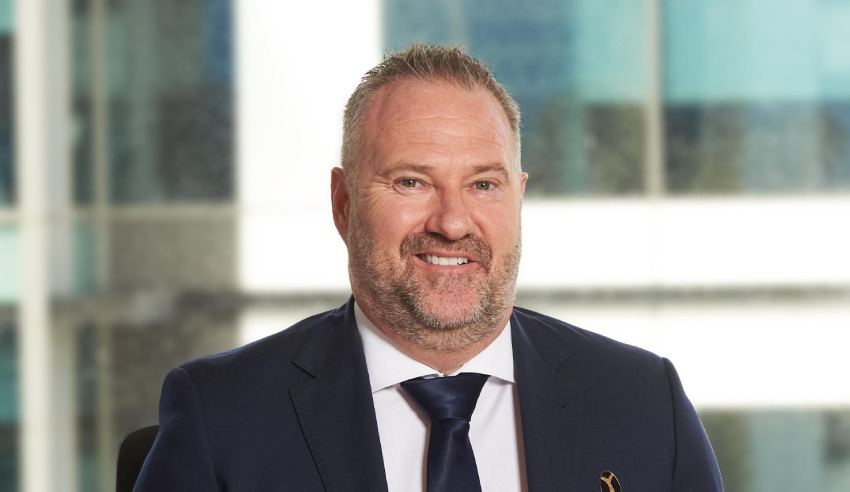 Hall & Wilcox has bolstered its national real estate practice with the addition of a new property partner, who brings over a decade of legal experience to the firm.
Partner Brad Marland will join the Hall & Wilcox Brisbane office, in a move the firm said will help expand its national real estate and broader Queensland commercial capability.
Mr Marland, who joins from national law firm Gadens, is experienced in the areas of commercial, industrial, retail and residential property, including sales and acquisitions, developments, joint ventures, options, and providing complex advice on property issues.
"I am extremely excited to be part of a firm that is highly ambitious and constantly evolving. The firm lives and breathes its hallmarks, which is the platform for its exceptional culture," he said.
Managing partner Tony Macvean said Mr Marland will play a key role in leading the firm's Queensland real estate practice and as part of the firm's national property and projects team.
"We continue to build capability nationally, in response to client demand," he said.
"Brad has a broad network in Queensland and we are thrilled to welcome someone of his calibre and expertise to our firm."