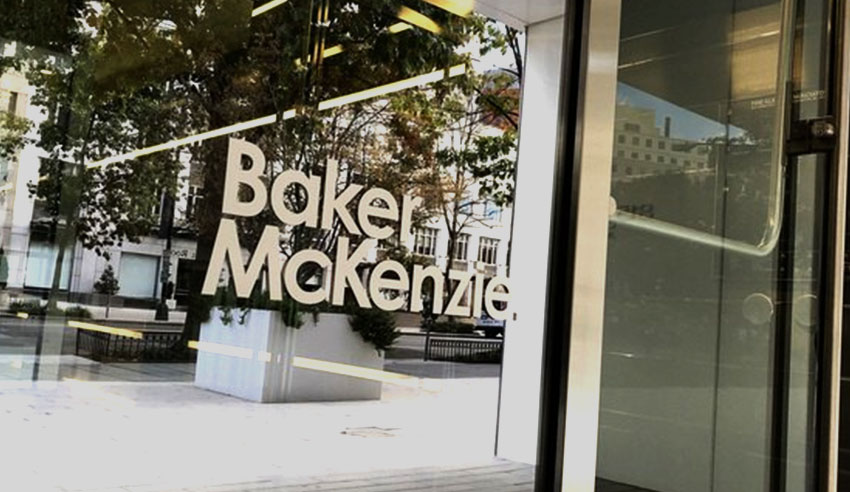 Australian IPTV provider Fetch TV has been advised on its potential sale to telco giant Telstra for $50 million.
Firm: Baker McKenzie (Astro)
Deal: Baker McKenzie acted for Astro – the Malaysian satellite television and IPTV provider – on the proposed sale to Telstra Corporation of 51 per cent of the Fetch TV Group for $50 million.
Value: $50 million
Area: M&A, finance
Key players: The Baker McKenzie team was led by partner Kate Jefferson.
Deal significance: Fetch TV is a subscription video service that provides premium channels, streaming apps, and movies to its 670,000 subscribers. Astro is the IPTV provider's parent company.
Commenting on the deal, Fetch TV chief executive Scott Lorson said: "We have worked with Baker McKenzie since our inception in 2009 and have been impressed with their ability to navigate the complexities of this transaction to deliver a very positive outcome. This investment from Telstra will allow Fetch TV to accelerate growth and deliver a genuinely competitive Australian home and entertainment solution."
Baker McKenzie added that the firm was "delighted to be able to assist our client reach this significant transaction milestone and look forward to assisting with completion of the sale process (subject to ACCC approval) over the coming months".