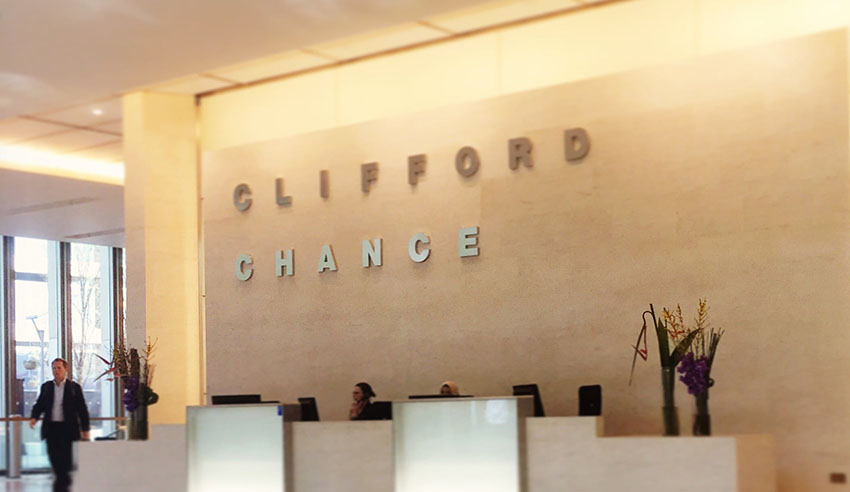 Global law firm Clifford Chance has advised an investor consortium on the acquisition and recapitalisation of Ansett Aviation Training.
Firm: Clifford Chance (consortium comprising Bain Capital Credit, Arcadia Capital and affiliates of the leadership team of Bridger Aerospace Group)
Deal: An investor consortium has been advised on its consortium's acquisition and recapitalisation of Aviation Training Holdings, the global operator of flight simulation training services provider Ansett Aviation Training (AAT).
The funds provided by the consortium were applied to acquire 100 per cent of the shares in AAT, Clifford Chance said in a statement, and facilitated a recapitalisation of its balance sheet, including both a reduction of its existing debt levels and the investment of additional capital.
"That recapitalisation involved the repayment or amendment of six separate financing arrangements across Australia, Italy and Taiwan," the firm noted.
Area: M&A
Value: N/A
Key players: The Clifford Chance team was led by partner Andrew Crook, who was supported by partners Mark Gillgren and Elizabeth Hundt Russell, counsel Cameron Reeves and senior associate Zoe Anderson, associate Tom Marr, counsel Chiara Commis and associate Benedetta Tola.
Deal significance: Mr Crook said: "We are very happy to have partnered with the investor consortium on this strategically important transaction for the aerospace sector, especially as international borders progressively reopen.
"The deal demonstrates the firm's market-leading expertise acting on complex, multi-jurisdictional financial transactions, and I look forward to AAT's next phase of growth."