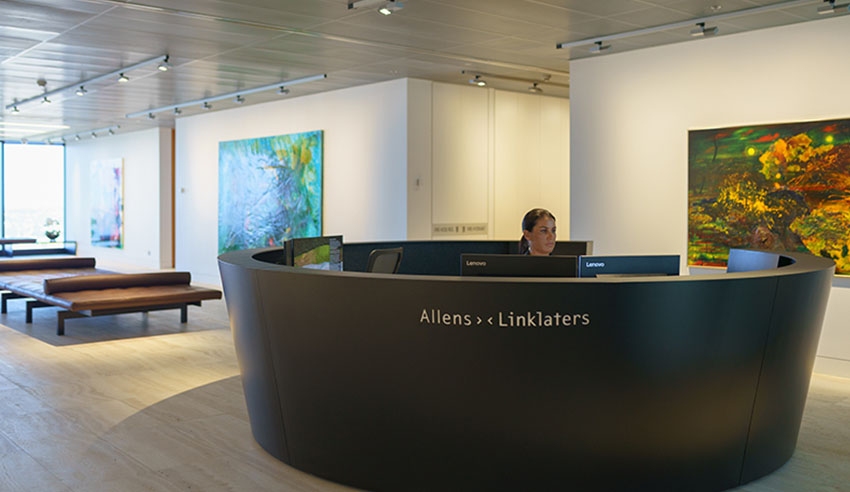 French water, waste and energy management provider Suez has been acquired by Veolia Environnement in a deal worth almost $20 billion.
Firm: Allens (Veolia Environnement).
Deal: Allens acted for Veolia Environnement (Veolia), a French publicly-listed provider of water, waste and energy management services, in securing Australian Competition and Consumer Commission (ACCC) and Foreign Investment Review Board (FIRB) clearance for its €12.9 billion acquisition of Suez, also a French publicly-listed provider of water and waste management services.
Value: €12.9 billion (approx. $19.5 billion).
Area: M&A.
Key players: The Allens legal team was led by partner Carolyn Oddie, who was assisted by partners Fiona Crosbie and Felicity McMahon, senior associates Molly Snaith, Shantanu Govil and Jordan Lipski, associate Kendy Ding and lawyer Andrew Robertson.
Deal significance: The acquisition was completed in January 2022, with the final divestiture sale completed on 9 April 2022. It attracted significant scrutiny from the ACCC and resulted in a complex and lengthy review. The ACCC cleared the transaction after Veolia agreed to sell water assets and commercial and industrial waste assets in Sydney, Perth and Adelaide.
The deal was also subject to review by 17 other competition authorities, including the European Commission. Review by the United Kingdom's Competition and Markets Authority is ongoing.
Commenting on the deal, Allens said it was "pleased to have acted for Veolia in such a significant acquisition and it was a pleasure to work with chief legal officer, Jane Sandilands, the team at Veolia Australia and also with Veolia France on this matter".