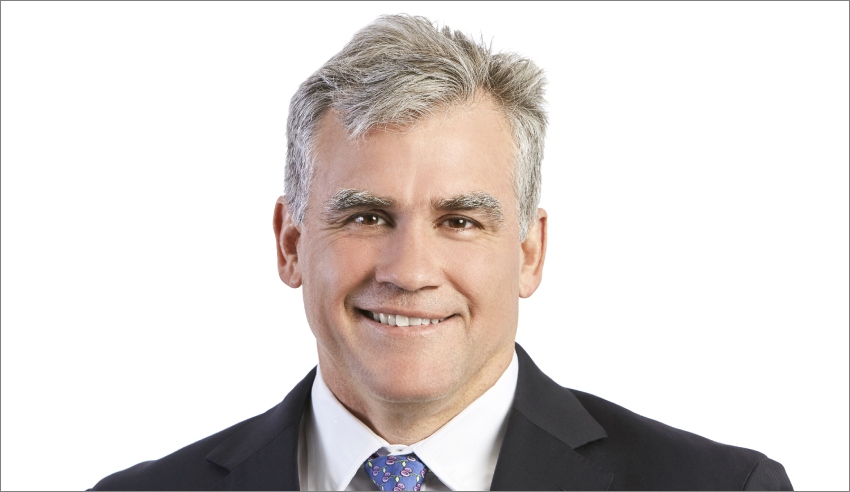 Striking the right balance will be critical for any legal employer looking to bring staff back into a physical office environment, according to senior lawyers.
In conversation with Lawyers Weekly, HFW's managing partner Gavin Vallely shared his view on coming back into the office – and he favours a return.
After living with COVID-19 for the last couple of years, it's understandable if many workers – regardless of industry or who they work for – have concerns about contracting the virus in the workplace. Mr Vallely indicated that these concerns had been taken into consideration at HFW when he stated: "Regarding being in the office, there is a focus on strictly observing the applicable government health requirements. Our offices are spacious and designed to facilitate social distancing. We have also increased hygiene and cleaning requirements."
While HFW has adopted hybrid working, My Vallely said: "Being back in the office means it's easier to coordinate and communicate with other team members. It also helps with the development of our people and building strong teams, and contributes to office morale, in that people are able to work together again in person which generates a more collaborative and social environment."
He observed: "Increasingly, there is a desire to return to the office and have in person engagement with colleagues and clients."
But he also said: "However, we appreciate that it's still important to be flexible and adaptable. We have adapted to the new 'hybrid' model of working which I think is here to stay.
"We have empowered our working teams to set their own working patterns, taking into account their clients' and work requirements. This approach has resulted in maintaining the more flexible workplace arrangements that have been implemented over the last two years which we have found to be generally effective."
On a recent episode of The Lawyers Weekly Show, Swaab partner Michael Byrnes cited the potential concern that working from home might be detrimental to junior legal professionals' learning opportunities.
Mr Vallely echoed this sentiment. He commented: "What we are seeing at HFW, is that partners and our more junior personnel are coming in a lot more. From a learning and development perspective, junior staff rely on the office to provide them with an environment in which they can learn and grow. Having a hub is important for all team-based work and also for meeting face to face with clients. The importance of personal connection in business cannot not be overstated."
With an eye to the future, Mr Vallely said: "It remains to be seen whether the current arrangements are short, medium or long term. As we put COVID [sic] behind us, which still seems some way off, we expect there will be an increase in the numbers returning to the office for a range of reasons. Accordingly, there is and will continue very much to be a place for the office – particularly for collaboration and social engagement which are key elements to setting the culture of a business. However, we also expect that increased flexibility in the mix between working remotely and in the office is here to stay."
The Lawyers Weekly Jobs Board has had a refresh! To check out the latest opportunities in private practice, in-house and more, click here.