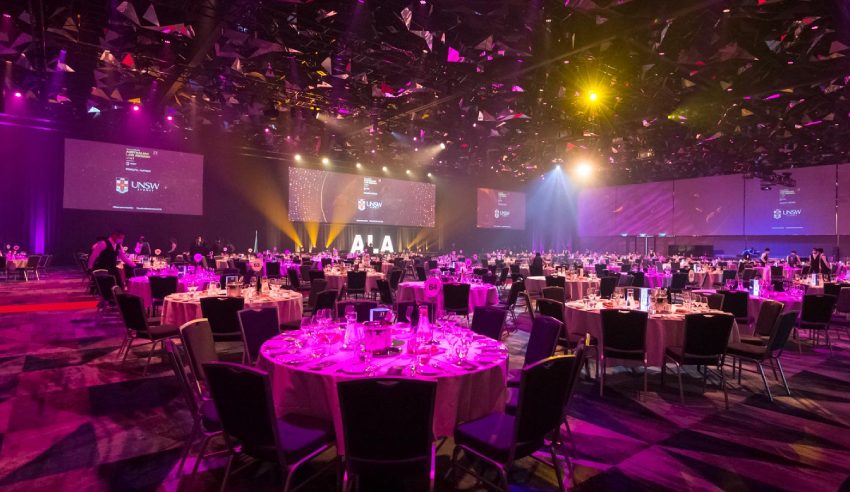 Litigators are an integral cog in the machine in the legal profession, and as such, Lawyers Weekly is thrilled to introduce the new Litigator of the Year award category at the 2022 Australian Law Awards.
For the 22nd year, the Australian Law Awards 2022 will be held to celebrate the stellar achievements of those in the legal industry who have dedicated themselves to ensuring the industry thrives and progresses.
The awards program aims to applaud law professionals for their vital contributions and capabilities and for driving growth across their firms and organisations. It also presents an opportunity for law firms, managing partners, general counsel, barristers, and legal scholars to distinguish themselves and strengthen their position while retaining and attracting the best talent and business.
This year, the awards will be held at the Australian Turf Club, Royal Randwick Racecourse, Sydney, on Friday, 12 August 2022.
The awards program includes 40 individual and group categories and is peer-reviewed and judged by a well-respected and trusted panel.
One of those is the new Litigator of the Year award category, which aims to recognise the outstanding performance by a litigator at any level.
Litigators are and will continue to be influential players if – as predicted – we enter a more litigious environment post the coronavirus pandemic, regardless of whether they represent big or small clients in federal, state, and local courts, as well as in tribunals, arbitrations, and mediations.
As such, Lawyers Weekly is calling on all lawyers who work in or run litigation practices to submit an entry or nominate a worthy colleague for this award category who has demonstrated exemplary growth or results on matters completed in Australia in the 12 months over the 2021-22 financial year (FY21-22).
To be judged favourably, Lawyer Weekly is asking award entrants to detail any outstanding work they have completed over FY21-22 and outline their contribution to the growth and/or financial performance of their practice.
Responses must include reference to matters undertaken and won.
Award candidates must also describe how their work contributed to the practice of law by the legal profession more broadly, or to their local community.
To enter the award, register your account through our awards platform, fill in the details of your submissions, press save, and lodge it.
The judging criteria for the award category is both qualitative and quantitative and acknowledges growth, business development, business excellence, leadership, and innovation.
Submit your entry or nominate a colleague whom you believe is worthy of recognition of the Litigator of the Year award by Friday, 3 June 2022.
For more information about the awards, including the judging and methodology process, click here.