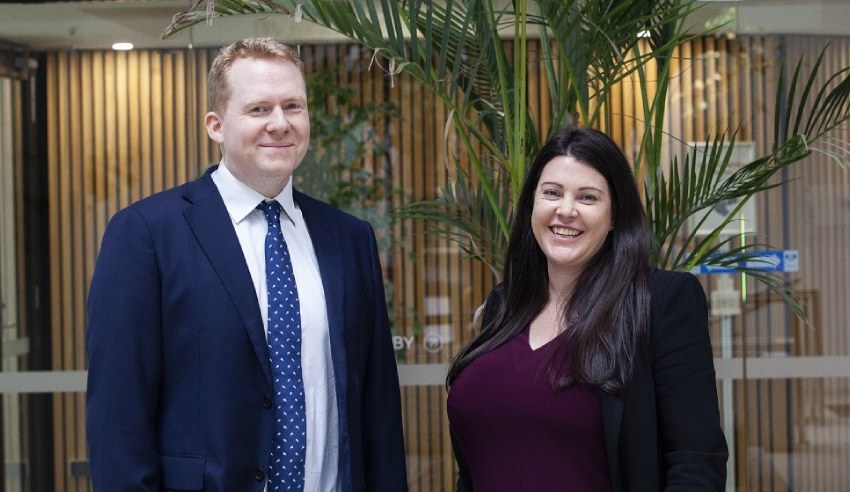 International law firm Wotton + Kearney has expanded into the South Australian capital, opening its seventh office across Australia and New Zealand.
Wotton + Kearney – which has over 330 dedicated insurance lawyers, including 58 partners – has offices in Auckland, Brisbane, Melbourne, Perth, Sydney, Wellington, and now Adelaide.
The firm's Adelaide office will be led by financial lines partner Nick Lux, who is set to split his time between the South Australian capital and Melbourne.
Joining him in the new office are Adelaide locals, general liability special counsel Matthew Elson and financial lines and property and energy special counsel Lani Carter. Ms Carter joins the firm from Sparke Helmore.
Wotton + Kearney chief executive partner David Kearney said that the expansion into Adelaide would help meet the firm's increasing local demand.
"It's also a great example of our People First strategy in practice. Throughout the pandemic, we had lawyers who understandably wanted to work from home in their home town. That worked so well that we have now created a private office for the team within a co-working space, Hub Adelaide at 89 Pirie Street in Adelaide," he said.
"The firm's move into Adelaide is the latest chapter in its growth story," it said in a statement.
The news follows the firm's appointment of two partners for its health practice in February of this year, the promotion of 14 to senior roles in December 2021, the naming of the firm's inaugural chief operating officer in September of last year, and its biggest-ever senior promotions round in July 2021.