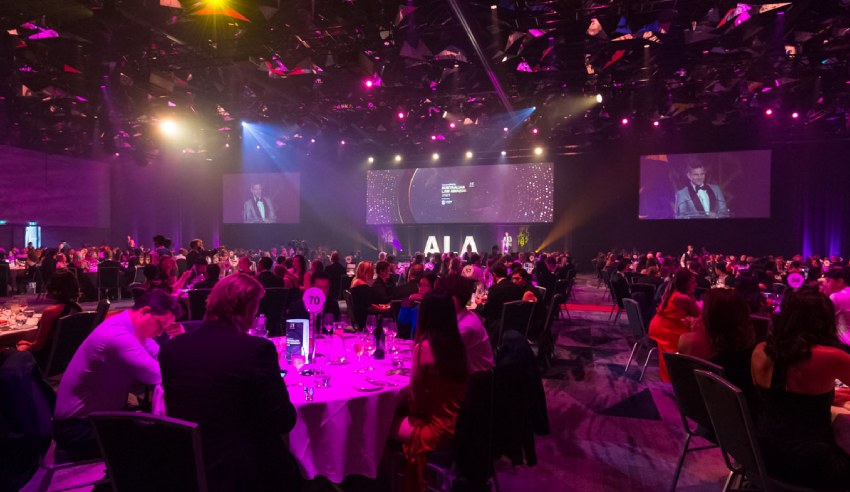 Lawyers Weekly and principal partner UNSW Sydney are thrilled to announce the finalists for the 2022 Australian Law Awards.
Now in its 22nd year, the premier awards program identifies the leading legal professionals and firms in the legal industry across Australia and showcases the depth of their talent, hard work, and dedication, while affirming the sector's essential role in supporting the expansion of Australia.
It presents an opportunity for individuals and groups in the legal industry to not only gain recognition at a national level and build a reputation for excellence but also network with their peers and celebrate their achievements at the black-tie gala dinner.
It will be held on Friday, 12 August 2022 at the Australian Turf Club, Royal Randwick Racecourse in Sydney. Click here to purchase tickets and attend the awards ceremony.
The awards recognise those who work tirelessly to ensure the legal industry thrives and succeeds, while shining a light on the achievements of managing partners, general counsel, barristers, legal scholars, and the rising stars of tomorrow who are propelling the industry forward.
This year, Lawyers Weekly received 848 submissions, out of which 370 finalists have been chosen to battle it out for awards across 41 categories.
In addition, one individual winner will be chosen as the recipient of the prestigious Excellence Award. 
Speaking ahead of the event, Lawyers Weekly editor Jerome Doraisamy congratulated all the finalists on their achievements. 
"Now in its 22nd year, the Australian Law Awards gets bigger every year, with more and more nominees submitting. To be a finalist, in any category, is a huge accomplishment," he said.
"We wish all finalists the very best of luck, and can't wait to celebrate with them on the night."
To view the full list of finalists, click here.
For more information about the awards program, including buying tickets to attend the ceremony, click here.