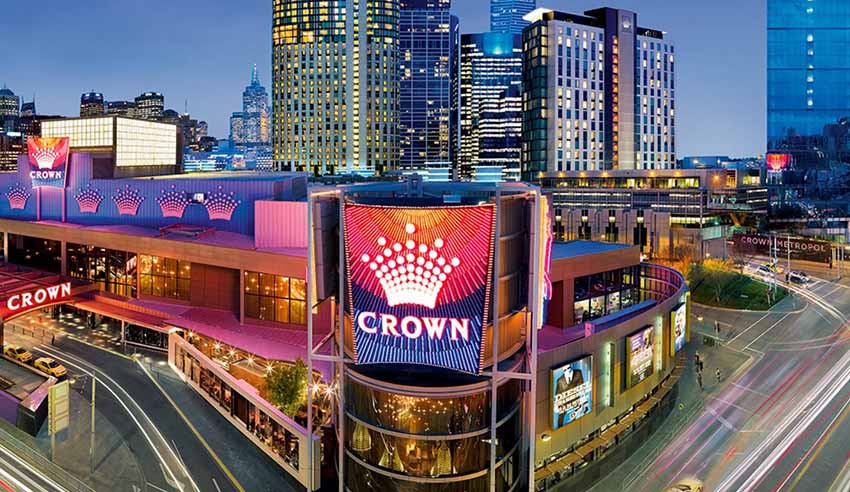 Crown has been acquired by a global investment business and its affiliates, in a deal worth $8.9 billion.
Firm: Clayton Utz (Blackstone), Gilbert +Tobin (Morgan Stanley, Citi and Deutsche Bank)
Deal: Clayton Utz has advised entities owned by funds managed or advised by Blackstone and its affiliates on the $8.9 billion acquisition of Crown Resorts Limited by way of a scheme of arrangement. In addition, G+T advised various lenders, including Morgan Stanley, Citi and Deutsche Bank, in connection with the $5.4 billion debt financing for the public to private acquisition of Crown.
Value: $8.9 billion
Area: Merger and acquisition
Key players: Corporate, M&A and capital markets partners Rory Moriarty and David Wilkie led the Clayton Utz team, assisted by special counsel Ben Cosentino and lawyers Dane McKeen and Samuel Pullin.
The G+T team led by banking and projects partner Stuart Cormack advised Morgan Stanley, Citi and others in relation to the unitranche facility and related supporting financing arrangements. Mr Cormack was supported by special counsel Louise McCoach, consultant Hannah Brellisford, and lawyers Brent Thompson, James Lee and Harris Kershaw.
Deal significance: This landmark transaction, which represents Blackstone's largest transaction in the Asia-Pacific region, is one of the largest take-private acquisition financings in Australian market history and the first for an Australian casino operator.
Crown is one of Australia's largest integrated resort groups, with its core businesses including Crown Melbourne, Crown Sydney and Crown Perth. It employs over 20,000 people nationally.
Clayton Utz said they were "delighted to have assisted Blackstone in one of the most significant, complex and challenging transactions in Australia – as well as Blackstone's largest ever in the Asia-Pacific".
"This transaction highlights the increasing role of global investment firms in Australian public company M&A. Blackstone's investment was made in a highly regulated industry and in circumstances where Crown itself was undergoing intense public scrutiny," the firm added.
Lead G+T partner Stuart Cormack commented: "It was a privilege to have supported Blackstone and its financiers on this market shaping transaction – being Blackstone's largest ever in Asia-Pacific.
"It was an enormous undertaking for all involved in terms of its scope and complexity – the Gilbert + Tobin team had been working on it for almost 18 months, so [we] are delighted to see it successfully completed. Our congratulations to the Blackstone team on their fantastic and hard-earned achievement."