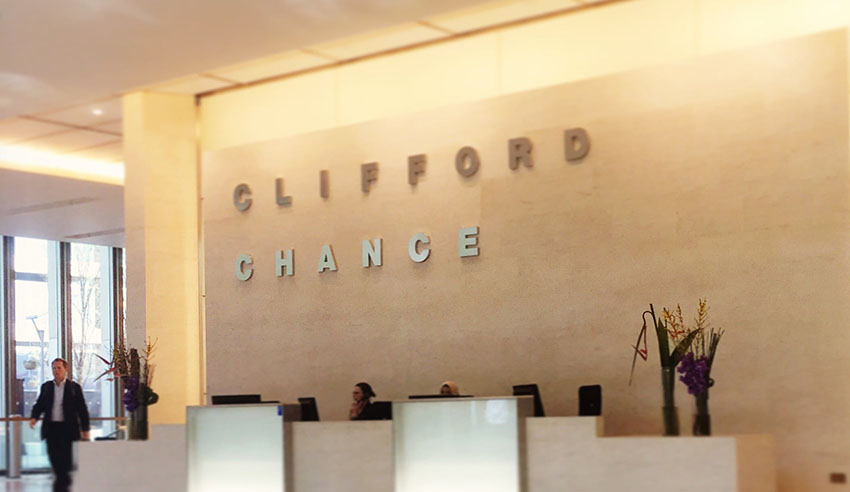 Japanese conglomerate Mitsui has acquired a minority stake acquisition in a European company, further extending its global trading business.
Firm: Clifford Chance (Mitsui & Co.)
Deal: International law firm Clifford Chance has advised Mitsui & Co. on its acquisition of a 28.6 per cent minority stake in Rol-Ryż sp. z o.o., a leading European pulses and rice distributor and subsidiary of Italian rice company Euricom S.p.A.
Value: Undisclosed
Area: Merger and acquisition
Key players: The multi-jurisdictional transaction involved offices in Tokyo, Warsaw, Milan and Amsterdam. In Tokyo, lead partner Natsuko Sugihara was supported by counsel Masafumi Shikakura, senior associate Shunsuke Nagae and associates Yuki Hoshinaga and Stephanie Ohira.
The Warsaw team comprised of partner Wojciech Polz, counsel Karol Kulhawik, legal adviser Aleksandra Właszczuk and advocate trainee Michał Beściak. The Milan team included counsel Francesca Casini, associate Shirin Niazi and trainee Sara Bettoni. Counsel Evert van der Kaa in Amsterdam advised on the Dutch aspects of the deal.
Deal significance: Through this investment, Mitsui will accelerate the use of its global trading functions and business infrastructure relating to a wide range of food resources and products, expand sales routes throughout Europe and Asia, and contribute to the improvement of dietary lifestyles globally.
Commenting on the deal, Mr Sugihara said: "We are very pleased to bring together our cross-border expertise in assisting Mitsui on this strategic and sustainably focused transaction aimed at improving diets and global commodities trading worldwide."