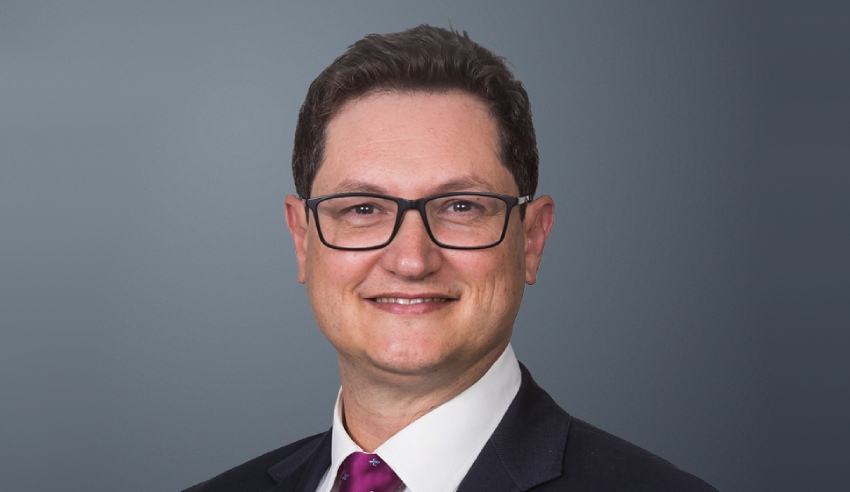 Australian recycling company Re.Group has acquired Victoria-based recycling organisation Polytrade – and will expand its operations over the next year.
Firm: Corrs Chambers Westgarth (Mercury Capital)
Deal: Corrs Chambers Westgarth has advised Sydney-based private equity firm Mercury Capital on its investment into Re.Group Holdings and subsequently advised Re.Group on its acquisition of Polytrade Operations.
Value: Undisclosed
Area: Merger and acquisition
Key players: Both deals were led by Corrs partner Ricky Casali and supported by partners Christine Covington, David Ellenby, John Mosley, James North, Stephen Price and Glen Sauer, as well as other experts from across the corporate, banking and finance, employment, environment, intellectual property, TMT, and property practice groups.
Deal significance: Mercury Capital's investment in Re.Group was made alongside Ironbridge Capital to part-fund the acquisition by Re.Group of PT Operations. Mercury Capital acquired, through subscription and share transfers from existing Re.Group shareholders, approximately 35 per cent of Re.Group, with Ironbridge Capital holding approximately 17 per cent of the shares in the company.
Re.Group's acquisition of PT Operations creates a leading provider in the recycling and reprocessing market. Re.Group will now provide kerbside recycling services for more than 4 million Australians across more than 35 council areas, with 13 operating facilities and a number of additional sites coming online in the next year.
Commenting on the deal, the firm stated: "We have previously advised Mercury Capital in relation to a number of its investments including Architectus, ResourceCo, MessageMedia, FiftyFive5 and Bauer Media among others, and this latest investment solidifies our standing as trusted advisers to Mercury Capital."