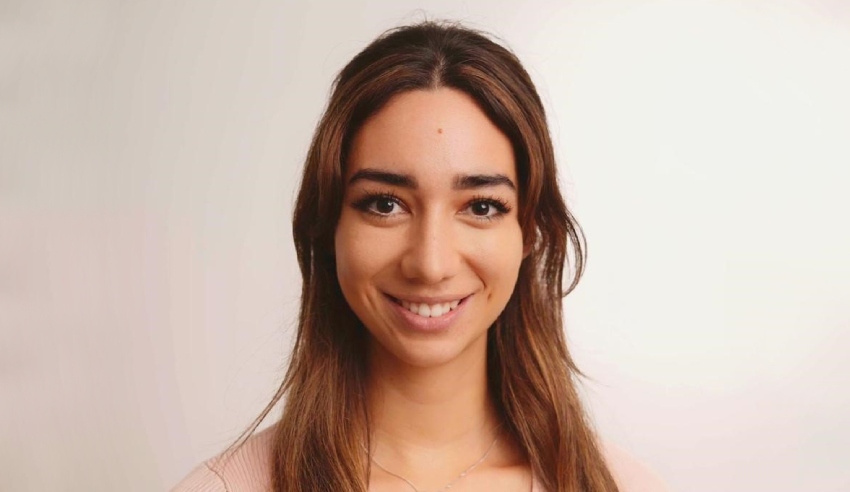 Younger lawyers shouldn't be afraid of putting themselves forward for leadership roles or pitching new initiatives at their firms, according to this awards finalist.
Amelia Schubach was recently a finalist in the wellness advocate category at the 30 Under 30 Awards 2022 and is currently based in London. Speaking recently on an episode of The Protégé Podcast, she revealed how younger lawyers could step into leadership roles and take charge of projects and initiatives at their firms.
Ms Schubach has been leading the charge on wellness initiatives at BigLaw firm Hamilton Locke, a firm she was originally drawn to because "their people culture is incredible" and they help empower leaders, no matter what level you are at the firm – which led to Ms Schubach helping establish their pro bono practice, as well as spearheading mental health initiatives.
"I've always been very conscious of mental health. I'm sure many lawyers, and especially junior lawyers, remember what it's like being at a competitive law school, and before that, I was at an academically-selective school. So, the pressure was always on to perform, and being in environments where everyone's incredibly bright. So, it's a combination of the people around me and my own personal experience," she said.
"And so, being cognisant of that, I saw a gap when I was at Hamilton Locke, and I saw there was definitely a need for a support structure. So, I came up with a business case essentially for a broader mental health program that was applicable for all levels, all staff, regardless of whether you're a lawyer or not. And that's how it all kicked off."
In terms of getting the confidence as a more junior lawyer to take the lead on new projects within the firm, Ms Schubach said it came down to trust – as well as a great working relationship with Hamilton Locke's managing partner Nick Humphrey.
"He essentially gave me the reins to build a program from the ground up. I worked really closely with him establishing the framework, the underlying documents, all those things. And I think that set up a foundation of trust that he just knew that I could do something like this, that I could come up with a framework, come up with some key, whether it's partnerships or stakeholders, identifying all of those things. And really follow through, despite it being not part of my full-time role," she added.
"I'm a very passionate person, so when I really believe in something, I spend the time and the energy and the deep thinking that goes into it, to just really deliver on programs and projects like this. So yeah, I mean, I would say to juniors and law students, if you see a gap or there's something you really want to change, just go for it. Be brave. My biggest advice is you want a business case, essentially. Law firms are, ultimately, they're businesses. So, think about what is the return on investment for employers? How does that increase the retention draw card for great talent, employee experience, those kinds of things?"
In addition to building a business case, knowing and understanding your audience and stakeholders is an important aspect of pitching new programs or initiatives, Ms Schubach added.
"Think about their role and what their role is in the business or in the law firm, and what is it that they are seeking to drive and seeking to achieve? And I think when you tap into that, you really connect with their priorities and their desired outcomes," she explained.
"There's an element that you really need to prove yourself, because I mean, it's an investment for them, right? Whether it's time, counsel or financial. So, I think presenting them with the information definitely goes a long way, but then you also have to show personal commitment as well."
And for those more junior lawyers who want to take steps like Ms Schubach at their own firm, she said that building relationships with your colleagues, as well as being open and honest about your ideas, go a long way.
"Speak candidly about what you hope to achieve. And I think that really does impact the type of conversation you have. Because when you're being open and honest and transparent, people appreciate that, but also people see what your true goals are and how far you're going to go, whether that's beyond your general working hours, to achieve them. And I think also building relationships, cross-functional relationships. So not just relationships with one or two business leaders, you ultimately do work with people from different departments," she said.  
"Have these types of conversations in person, just because I think there's probably more scope for people to read from your in-person cues how passionate you are and how driven you are for initiatives to succeed. So where possible, and if the opportunity is accessible to you, I would do that. But otherwise, I would say: be honest, be brave and be curious."
The transcript of this podcast episode was slightly edited for publishing purposes. To listen to the full conversation with Amelia Schubach, click below: