This Christmas I will not be having a legal meltdown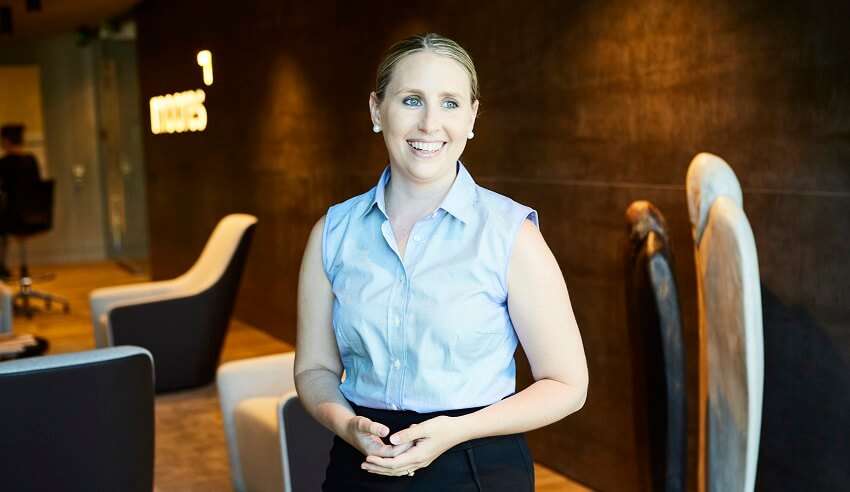 I've known my husband for five years and every single Christmas, in the time we've been together, I've ended up in hospital.
While I can normally talk myself into getting discharged in time for Christmas lunch, it's not an ideal way to spend the holiday season.
And yes, my situation may seem extreme, but the cause for my symptoms is common for so many lawyers and professionals working in the industry.
For whatever reason, clients and billing deadlines seem to loom scarily close as the November and December months roll around. We can also create (unreasonable) deadlines on ourselves at this time of year too: "I must update our firm partnership agreement before end of year" or "Let's get those new employment contracts rolled out before everyone goes on break". 
Add to this the increase in client and industry networking events, after-work drinks and office Christmas parties – it's just a recipe for a legal meltdown.
But this year, that's just not going to be me and I've been reflecting on why so that I could share with you how I've kept the fatigue at bay.
We have distributed the leadership responsibilities more evenly. This is particularly so in the team in which I work, where there are now two co-work group leaders and three of us principals to support each other through the ebb and flow of managing a practice group.
We have learnt to recruit for the right fit, but to start much earlier in the process. It's amazing how hard it is to find the right person for the job when you're hiring in such a strategic way, but recruiting well before everyone gets snowed under is so good for team performance and client service. 
We have learnt the importance of celebrating wins and giving our team members much-needed downtime when they've really put in extra effort to get work complete. This means that while the team will sure enjoy their holiday, they won't be hobbling to the end of the race.
I've learnt to stick to my to-do list, which is closely aligned with our strategic plan, and go home when I've done what I need to do for the day. Sure, having a kid to go collect from childcare is a good incentive but really, everyone can benefit from a bit of careful time management. 
So this Christmas, I'm really hopeful that I won't end up in hospital. Now my hope, and goal, is to support the rest of the team so that we fly into the new year, instead of limp.
My challenge to you: Look around you, who can you see that is struggling? Who needs a bit of help? Who is looking like Christmas couldn't come soon enough? What can you do to help them before the Christmas fatigue hits? 
Then spend some time doing a bit of introspection. How are you tracking given it's the silly season? When was the last time you were home to cook dinner? How many nights have you logged back onto work emails? Have you scheduled in some time to do Christmas shopping? Have you planned your holiday? 
In the words of the Queen (Beyonce, not the royal): "I have learnt that it's no one else's job to take care of me."
Catherine Brooks is a principal at Moores, specialising in workplace relations. To read how her firm supported her with flexible working arrangements when she had a child, click here.