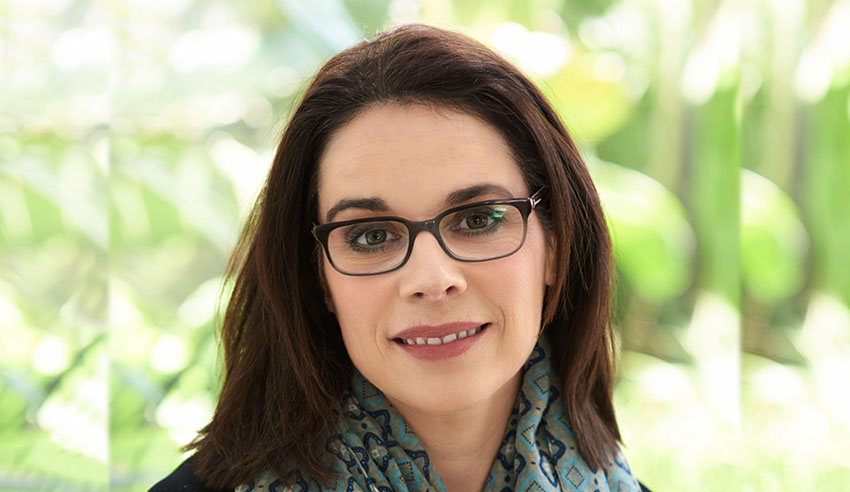 It is important for educational institutions to assist the students of today, enrolled in law or otherwise, to better appreciate how to be functioning adults for tomorrow, according to one UWA academic.
University of Western Australia assistant professor Kate Offer, who is a lecturer and academic in the UWA Law School, said there has been a "gap" in tertiary education for subjects whereby students across faculties can learn about legal issues that impact them once they turn 18.
Speaking to Lawyers Weekly, Ms Offer said discussions with her own children about said legal issues helped form the basis of the syllabus for an elective she runs at UWA – Adulting: Law for Everyday Lives – which she hopes will help students of all ages, but "particularly useful to those students new to adulthood".
Ms Offer's elective unit is for undergraduate students at the West Australian university (and therefore not available to UWA's law students, who are all juris doctor students), but better appreciation for the law and its impact upon individuals who have reached adulthood is a fundamental learning curve, she argued.
"The law affects each and every one of us, although not always in the same way, and the vast majority of people are unaware of the many legal issues that can [impact their] everyday lives. This unit will introduce students to some of the most fundamental legal concepts (contract, torts, criminal law) as well as providing practical guidance in navigating legal issues that can be encountered on a day-to-day basis," she explained.
"We'll cover all major aspects of a person's life, such as working, consuming, housing and healthcare and there is room in the curriculum for students to choose what we'll look at as well."
When asked if society, as a whole, needs to do more to ensure that non-lawyers are better informed and equipped on matters of law, she said: "Community legal centres and organisations like Legal Aid do incredible work in this area, but they are so under-resourced that they are not able to assist everyone who needs their help."
"I'd love to see 'first responder' legal centres adequately funded. There is a lot of really good information online but not everyone knows where to look to access that information or even when they have a legal issue," she said.
Educational institutions – be it secondary or tertiary – have the capacity to put the next generation of working professionals in a better position to support not only themselves but those around them, Ms Offer posited.
"The benefit of running these units at university or even at high school – I am talking to a couple of schools in Perth about this – is that we are educating people while they're (typically) just entering adulthood and then they have this information for a lifetime and can assist others as well," she said.
On the question of whether individual lawyers have a role to play in ensuring non-practitioners are better educated about legal machinations, Ms Offer proffered that those in the profession should at least be in a position to direct persons to relevant resources.
"As lawyers we tend to be very specialised so a taxation law or IR specialist wouldn't necessarily know what's in the Road Traffic Act or how to obtain a restraining order. So, I'm not sure lawyers need to feel they should educate others in areas outside their speciality," she said.
"But I do think it's good for lawyers to know where the resources are – and there are some great resources out there which [give] people the information they need."