Careers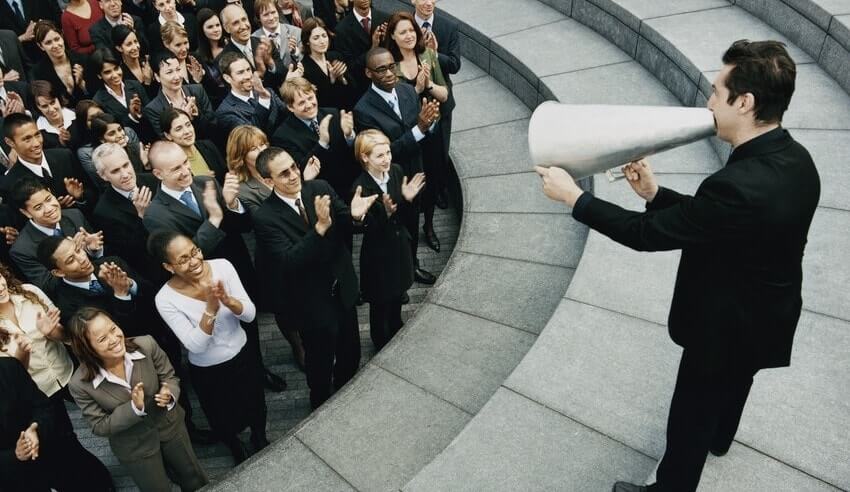 Do Aus lawyers need to be better media-trained?
May 03 2018
A new university course for Canadian law students that teaches best practices for media interaction needs to be introduced in Australia, according to a crisis communications pra
latest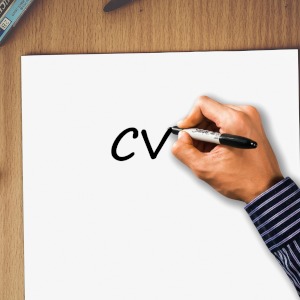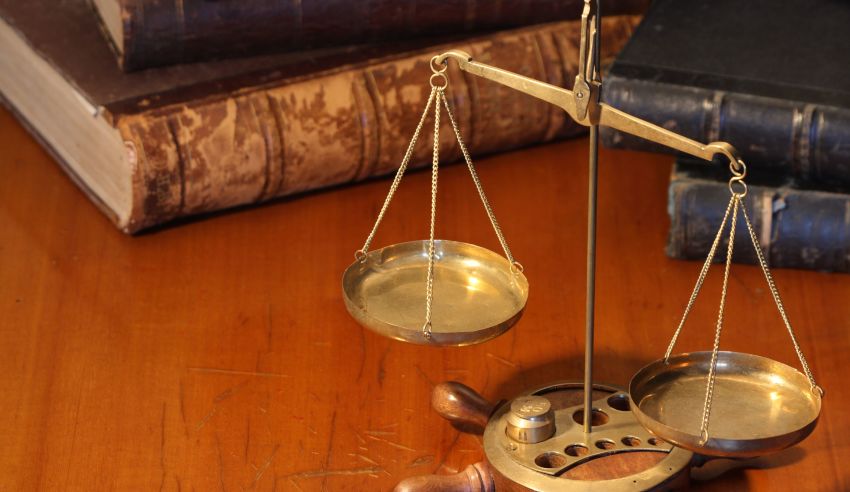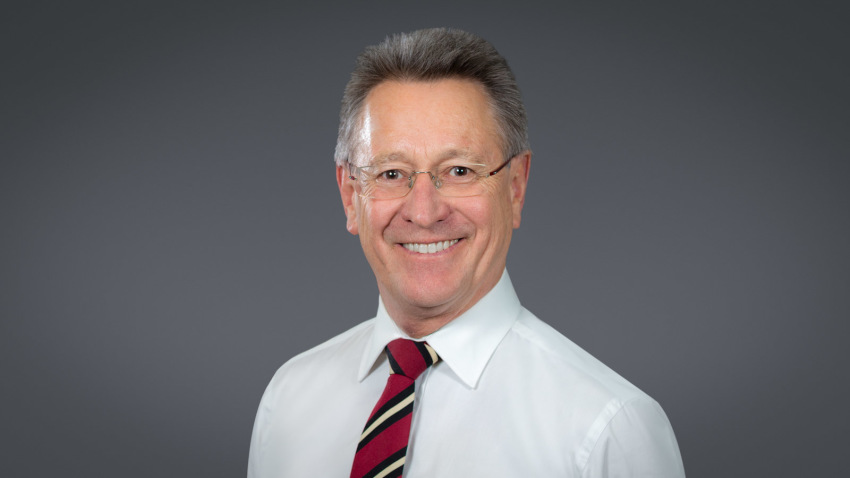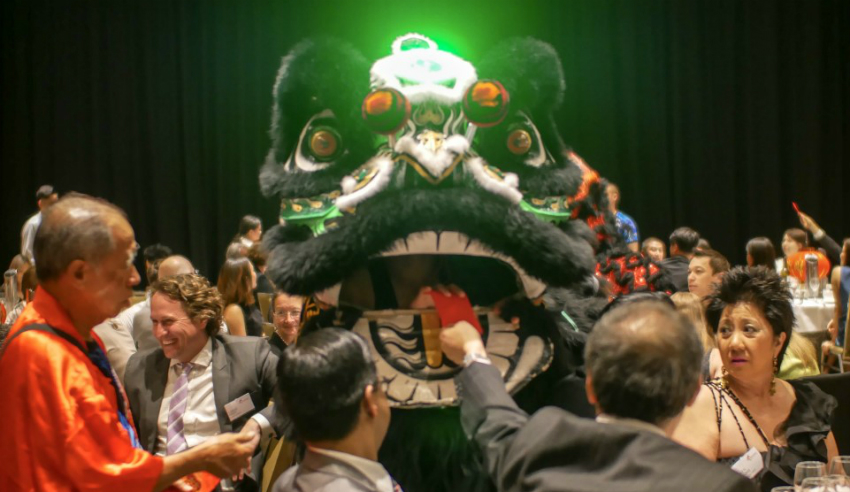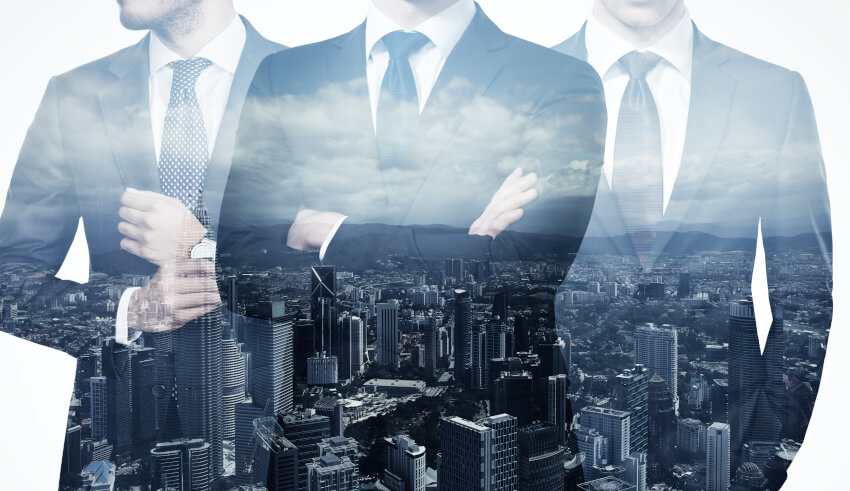 New species
Mar 07 2018
Modern-day lawyers have evolved to become so much more. News Write comment (0 Comments) ...