Results Legal enjoys great results with client access
Promoted by

Firms using client access platforms have a clear point of differentiation, writes Stephen Butler, CEO of Red Rain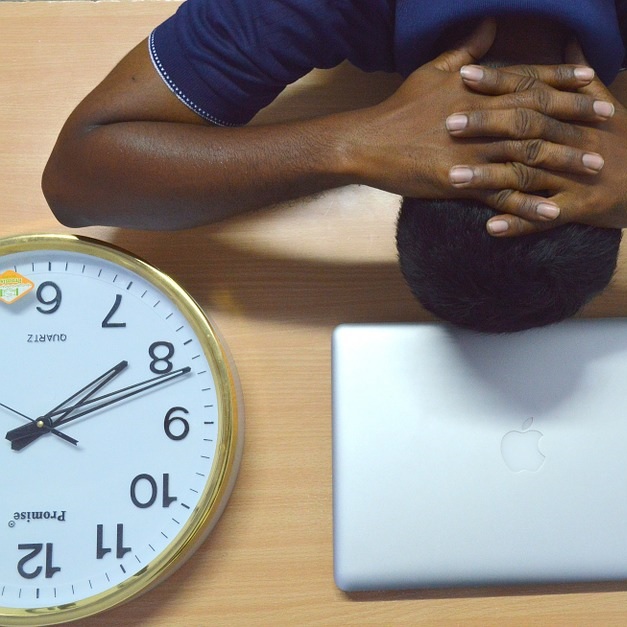 WITH OFFICES around Australia, Results Legal is quickly making a name for itself as a leading provider of debt recovery, insolvency and commercial dispute services.
Karl Hill, founder and managing director, explains the firm's success is driven by a focus on quality service, proactive file management and efficient internal processes.
"Our goal was to take all of the stereotypes associated with law firms, and reverse them – faster time frames, clearer costs and better communication," says Hill. RedView Connect has been key to the firm's strategy. "We wanted to provide our customers with complete transparency into all the work we do for them. RedView has been fantastic for this," adds Hill.
The firm manages the whole process through their existing practice management system. They set up clients as web users and assign them matters. The clients are automatically sent a username and password, and then have access to relevant information made available by the firm – either via a web portal or mobile app.
"The beauty of the platform is that there's no need to worry about setting up or managing complex hardware. We don't want to worry about technology – we want to concentrate on our clients and business," Hill explains. Results Legal has found clients are particularly open to giving feedback through the platform. Client responses are automatically posted to the firm's practice management system, and then emailed to applicable staff.
"We have found that customers are using this feature extensively and it has made the entire process simpler for all parties," Hill continues. The firm has seen an excellent ROI – client access is now a key part of their business offering and clear differentiator from their competition.
"We are very happy with our achievements using the system and the quality of the software is fantastic."
RedView helps law firms and their clients access matter information and documents from any device. Visit redview.com.au for more information.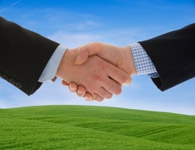 National law firm Holding Redlich has established a three-year partnership with Arts Centre Melbourne.