Goodbye job applications, hello dream career
Seize control of your career and design the future you deserve with
'Increasing comfort' for in-house teams combining tech
There is "a bewildering array of technologies available to in-house counsel" that are being used in various combinations by in-house teams, according to a report.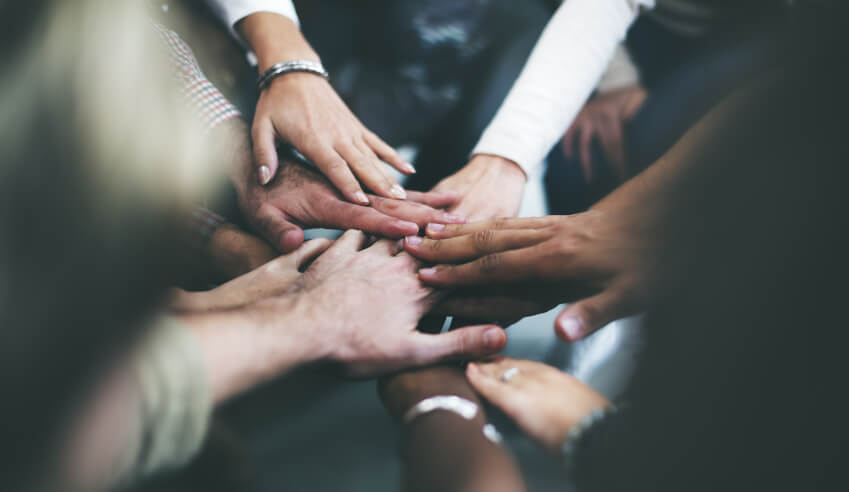 LexisNexis' report Legal Technology: Looking past the hype purports itself as looking "more honestly at what the market is doing," through identification of a growing need to build legal market knowledge.
You're out of free articles for this month
To continue reading the rest of this article, please log in.
Create free account to get unlimited news articles and more!
Insight tools, document drafting tools, document management and process management technologies all play different roles for in-house counsel teams, with varying levels of uptake, usage and impact all considered in the survey.
The report said that 82 per cent of general counsel surveyed "have introduced multiple technology types."
"In-house lawyers are most comfortable with tried and trusted insight tools," with a current focus on technology innovation to drive efficiency gains, according to the report.
It did, however, note "increasing comfort with more advanced document and process tools," with almost every legal department interviewed indicating plans "to introduce additional technologies in the next few years."
Looking forward to the future, the report noted that "technology tools are expected to unlock improved insights through improving work accuracy and enabling new data insights."
Insight tools are "technologies that assist lawyers with research and decision making," it added.
Legal research was the most invested-in technology named, with 82 per cent of in-house teams already using related systems. Only 11 per cent of respondents indicated they have no plans to introduce such technology.
VIEW ALL
Of those whose teams had invested in legal research tools, all respondents reported usage of the product with 95 per cent seeing an impact from the technology, and 48 per cent considering it an improvement.
Document drafting encompassing e-signatures, document automation, contract review and proof-reading saw mixed uptake of the technologies, with e-signatures the most heavily invested in.
While 38 per cent of respondents are already using e-signature technology, 27 per cent did indicate they will be implementing the technology in the next one to three years.
Interestingly, only 11 per cent of respondents with the e-signature technology are using it often, while 63 per cent reported infrequent usage. That being said, the technology was cited as having the highest impact rating of all technologies considered by the survey, at 100 per cent impact. A further 68 per cent of respondents say it has resulted in improvements in legal operations.
For document management, technologies enabling "more effective management of documents and obligations" painted a questionable picture. While e-discovery investment was low, with 66 per cent of those surveyed indicating no plans to introduce the technology, the opposite appears true of contract management.
Only 26 per cent of those surveyed are currently using contract management services, however a further 43 per cent of in-house practitioners indicated they would be introducing such technology in the next one to three years. For those using the technology, 50 per cent reported that they use it often, while a further 41 per cent use it infrequently. With 100 per cent seeing an impact from the technology, 59 per cent of those are still expecting contract management to have more of an impact on their business.
Some of the legal tech tools deployed by in-house teams listed by the report include LexisNexis, exari, SAP, ContractExpress, iManage, Wolters Kluwer, TeamConnect, netdocuments, nuix, SharePoint, Recommind and Hotdocs.
Lawyers Weekly has previously reported on in-house legal departments facing increasingly challenging sets of demands from their organisations in a legal tech market buoyed by inertia.