Goodbye job applications, hello dream career
Seize control of your career and design the future you deserve with
5 tips to break into tech
The corporate counsel at a global technology company has given some advice to those aspiring to in-house tech roles.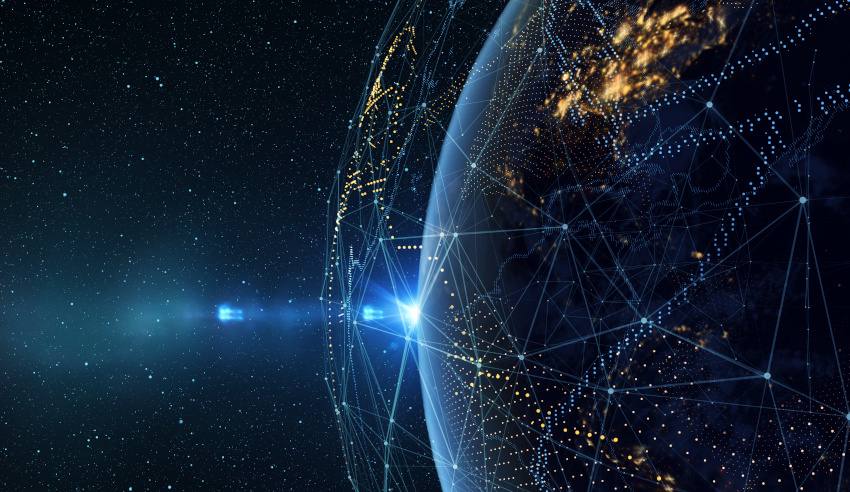 Anisha Mangalick, an associate corporate counsel for Zendesk, has given readers five ways "to break into a legal counsel role in tech" in a LinkedIn blog post  based off her own experience.
You're out of free articles for this month
To continue reading the rest of this article, please log in.
Create free account to get unlimited news articles and more!
While Ms Mangalick has focused her attention on technology, there's no reason this list isn't just as applicable to any other industry.
1. Get to know people in the industry
A good way to get a foot in the door, Ms Mangalick said getting to know the industry's players can help in industry benchmarking, career inspiration and development, as well as referrals.
But the best part? For Ms Mangalick, its "befriending people who know exactly what you do so you can build each other up and also commiserate together."
2. Demonstrate an interest in tech law
Ms Mangalick said that this is anything that shows "your intellectual curiosity and efforts to learn".
This can include joining professional groups, writing blog posts or articles on topics that pique your interest, and through attending relevant events, "to both learn about exciting legal trends and meet fun, new people."
VIEW ALL
3. Gain specialised knowledge and experience
Many companies seek candidates with specialised knowledge in "hot" practice areas, according to Ms Mangalick.
This is a result of fast-changing technological trends, and for technology, includes privacy law, AI, and blockchain.
Having sectoral knowledge such as finance may also help to demonstrate how you can be an asset to the company, she explained.
4. Apply early and through good referrals
Timing is critical for the tech industry, and "the early bird gets the worm", according to Ms Mangalick, with companies moving fast to hire.
She suggested setting up alerts on hiring platforms, but also looking to targeted lists and job boards.
"Getting to know individuals at other companies may also help you obtain a heads up on company hiring trends," she said, while stressing the importance of building friendships and meaningful relationships.
"Tech companies heavily rely on referrals to find people that are not only smart and hardworking, but also have grit and great personalities that fit into the company culture," Ms Mangalick explained.
"This process is a two-way street", she continued.
"You can informally chat with others to show your interest in the company and how you may be a good fit, but you should focus conversations on gaining firsthand knowledge about the company and the people."
5. Brand yourself
"What are your professional 'hashtags'? What are your ideal company's hashtags?" Ms Mangalick asked.
It's important for those looking to break into the tech industry to "help your target compan(ies) connect the dots and see why they need you on their team", she explained.
Some important considerations to map out for yourself, according to Ms Mangalick, include company size, growth, specific or specialised industries or sectors, future team members, as well as career goals and trajectory.
She also warned against being distracted by job titles, because "one company might label a position as 'legal counsel', while others may label the same role as 'corporate counsel', 'commercial counsel', 'product counsel', or a combination thereof which she cited as "yet another reason to talk to people for insider information."
Ms Mangalick said all of the above matters because there are "competition, fit, and networks getting in the way of your proverbial lottery ticket".
While there's "lots of job opportunities for in-house roles as legal teams continue to expand," she said accessing these roles can be very competitive and more difficult without networks or much experience in a corporate setting.
Interested in the issues shaping the in-house legal landscape? Don't miss your chance to hear from local and global in-house legal powerhouses at the 2019 Corporate Counsel Summit!