Goodbye job applications, hello dream career
Seize control of your career and design the future you deserve with
The evolution of the GC
For GCs, their role has developed from dealing with legal issues to now having to fulfil the expectation of building business value, all while delivering this within tighter budgets, writes Matthew Kay.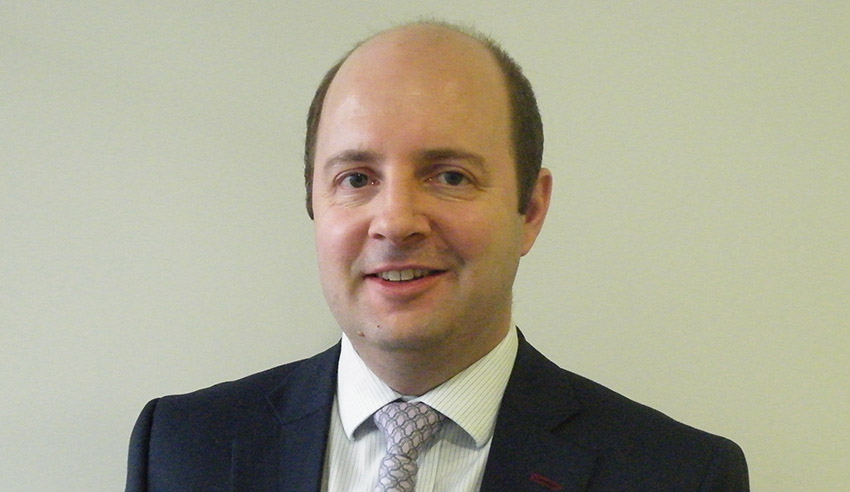 A long time ago, in an office far far away, in-house legal teams were seen as one of the least innovative components of a successful company, there to safeguard rather than innovate.
You're out of free articles for this month
To continue reading the rest of this article, please log in.
Create free account to get unlimited news articles and more!
Traditionally legal teams have generally trailed way behind other departments in embracing technology to improve performance and cut costs. Until recently, the legal department enjoyed a kind of immunity, its work seen as "too risky" to tamper with and attempt automation. But all that has changed.
Now, legal teams are expected to think of their work in "strata", so separating out what needs to be done by highly skilled human lawyers, what can be left to the robots, and what is best outsourced to an external provider or handled by some kind of flexible resource. GCs now need to become adept at thinking about "legal workflows" in this way which requires a different response to their role.
Law firms in Australia have already been using artificial intelligence for a while to help streamline their output, improve efficiency and help deliver to their clients more effectively. For example, the Australian legal tech company Smarter Drafter has created a "virtual lawyer" using Amazon's Alexa, which can put together some legal documents instantaneously.
The software is already used in Australia by 150 law firms. From experience many clients value the importance of human interaction, being able to build trust and a connection with their lawyer is highly valued. Artificial intelligence does the legwork and frees up time for many in the legal profession to prioritise and allow more face-to-face interaction.
Despite the tradition, in-house legal departments have been using artificial intelligence to support their work. A recent Thomson Reuters report found that corporate counsel were adopting new technologies within their departments and do consider themselves as "tech-savvy", with nearly two-thirds of their respondents saying they were open to trying new technology.
For GCs, their role has developed from dealing with legal issues to now having to fulfil the expectation of building business value, all while delivering this within tighter budgets. For example, recent research by Plexus and Gartner GCR found that resources were still tight for GCs, being extremely limited to how much they can grow their team despite very high expectations from the rest of the business to contribute valuably. This is putting GCs in a quagmire.
GCs are being pushed and pulled in all directions to appease fellow teams, resolve the legal headaches and generate worth for the business. Getting less out of more can be a difficult task but GCs are having to become well versed in the latest technology that can support the ever-increasing workload of their small teams. As well as divert and delegate which work is taken on by the latest tech and lawyers, GCs are also having to outsource legal expertise.
VIEW ALL
Bringing in a contract lawyer who will be specialised and experienced who can take the slack on a short-term project from day one means less cost for the GC, and means that any support brought in can be justified, efficient and fits within budgets. This means the role of the GC has changed to a more strategic one, assessing the ebbs and flows of the department and how it contributes to the business, as well as being the head of the legal department. Being a GC is a flexible and malleable position which is being constantly reinvented due to technological advancements and wider business pressures.
GCs will have to adapt to their ever-changing role as one of the most important, arguably one of the most innovative parts of the business. Those that are already driving innovation within their organisation will be the most adaptable, and able to cope with the wide-ranging and numerous issues that GCs are becoming responsible for.
Fortunately, the wider industry has innovated with them, with many tools available to help GCs with utilising new technology and bringing in extra legal support, such as contract lawyering. With it the role of the GC is becoming ever more strategically aligned.
Matthew Kay is the director of Vario from Pinsent Masons.