Goodbye job applications, hello dream career
Seize control of your career and design the future you deserve with
Why your company secretary should have a legal background
Not only do lawyers already have the skill sets required to be successful company secretaries, but it can also be an incredibly rewarding path for practitioners, argues Megan Motto.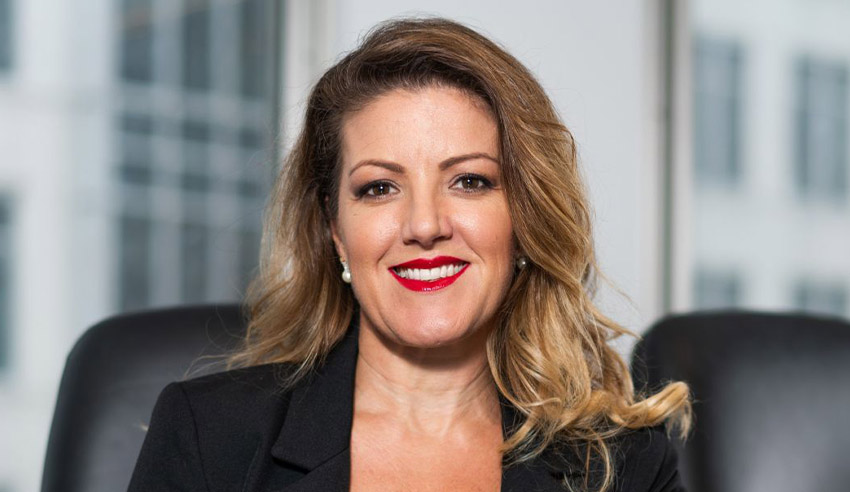 Speaking recently on The Corporate Counsel Show, Governance Institute of Australia CEO Motto noted that in-house counsel are well placed to serve as company secretaries in a post-Hayne royal commission world.
You're out of free articles for this month
To continue reading the rest of this article, please log in.
Create free account to get unlimited news articles and more!
"Look, lawyers, generally speaking, have a lot of the skill sets already to make phenomenal company secretaries. Being a company secretary requires you to be logical, organised, analytical. It definitely requires that you write and communicate well," she explained.
"Generally speaking, people who are successful lawyers will also have those skil lsets, so that's a really great foundation."
I think the thing for great company secretaries is also, they're very importantly being able to navigate the politics of a boardroom and being able to navigate the politics internally of an organisation, particularly the difficult dynamic and politics between the CEO and the board, Ms Motto continued.
Given the broad skill set required by in-house lawyers, they can be well suited to such duties, she mused.
"The great company secretaries that I've seen in action, those that understand personalities and behaviors understand what, for example, decisions might need to be partially or even fully managed outside of the room versus what can be nodded out inside of the room," she said.
"What additional pieces of information some directors might need because some directors want more information, some directors want less information. Being able to manage all of those politics so that by the time all the directors come into the boardroom and the CEO, of course, that the conversation is really fruitful about the content rather than, 'Oh, we really could use more data on this. We really could use more information on that'."
But on a personal level, it can also be hugely rewarding for legal counsel to take up the role of company secretary, Ms Motto added.
VIEW ALL
"The most rewarding thing I think about being a company secretary is having that visibility right across an organisation because you have that breadth. You are looking at the interplay between all of the different parts of the organisation and then the interplay between the organisation itself and its governance structure," she reflected.
"I think the breadth of skill set, the variety of issues, the breadth of experience in terms of understanding the legal risk, but then having to make a commercial risk decision overlaying that, I think that, that puts you in good stead to really quite honestly go off and do anything in your career.
"If I was just to look at a great skill set, for example, to transition to CEOs or other senior executives or to non-executive directors, I would definitely highly value the skill sets of a company secretary.
"[This is] because they have both the compliance and the performance elements but also because they start to understand the breadth of issues in organisations and how they connect together. It's the connecting points that actually make you a great manager and a great governance professional, not necessarily operating in silos."
To listen to Jerome's full conversation with Megan Motto, click below: