Goodbye job applications, hello dream career
Seize control of your career and design the future you deserve with
What advocacy for women in sport has taught Mary Konstantopoulos about her in-house work
For the founder of Ladies who League and Ladies who Legspin, being an advocate for better representation, pay and treatment for women in the sporting realm had offered a broader perspective on her day job as a regulatory adviser.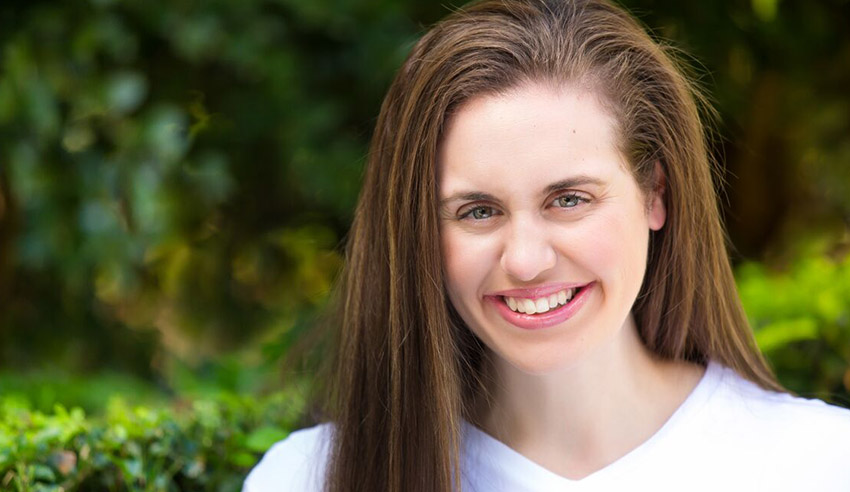 Speaking recently on The Corporate Counsel Show, nbn regulatory adviser Mary Konstantopoulos – who runs sporting advocacy platforms Ladies who League and Ladies who LegSpin – said doing her extracurricular work has "dramatically changed my life", particularly in developing her professional self-confidence.
You're out of free articles for this month
To continue reading the rest of this article, please log in.
Create free account to get unlimited news articles and more!
"Talking about the work that I do was always something that I struggled with. I've not become a self-promoter, but I am proud of the work that I do and proud to share that with other people," she reflected.
"It's taught me little things, like for example, when I first started Ladies who League, I would walk into a room of people and not know anyone in that room, and there would be some really important people in that room and I'd be like, 'Oh my goodness, what am I doing here?' But, over time, I've certainly developed confidence and can now walk into any room and strike up a conversation. And I know a lot of people have trouble with that."
Her hack for such professional scenarios, Ms Konstantopoulos explained, is "if you think of yourself at a function with a group of people and a person that is alone comes up to that group and says, 'Oh, may I join all of you?' none of you are thinking, 'Oh jeez, what a loser this person is, they've come to an event alone'."
"Usually, people open up the circle, embrace you, and you get to meet a whole bunch of new people. So, I have the bravery actually to go up to new people and say hello," she said.
It has also really helped her be more organised and make sure that she sticks to her plans, she added.
"Do what I say that I'm going to do, and just doing those little habits that might not be directly related to the work but I think really underpin the work and contribute that extra 10 per cent of polish to what you do," she said.
When she looks at the in-house realm compared to the sporting one, Ms Konstantopoulos is also able to glean particular insights into gender issues, she continued.
VIEW ALL
"Before I started Ladies who League, if you'd asked me whether I was a feminist, I'm not sure what my response would have been. I like to think that my younger self would have said yes. But Ladies who League has certainly taken me on that journey and I now, very proudly identify as a feminist," she proclaimed.
"As someone that thinks that men and women should have equal opportunities. I think the key point – whether it's women in sport, women in the law or women in any sort of facet of life – is we need to ensure processes are in place to ensure that men and women are both given the opportunity to do things away from work that they love, whether that be recreational things or children.
"We still live in a world where women have children and they take time away from work to look after those children and then often dropped down to part-time to be able to look after and juggle those children as well."
Women are consistently asked how they balance their responsibilities, but this is a question that is rarely asked of men, Ms Konstantopoulos pointed out.
"I think we need to be working toward a world where men and women are encouraged to be looking after those responsibilities at home," she said.
"And, additionally, something that I've been reading quite a bit about lately is the gap in superannuation between men and women: this is something that I'd never really turned my mind to because I haven't had to take any time off work, but certainly if women are taking time off work or dropping to part-time, then that means when they get to the end of their careers, not only have they earned less because of that gender pay gap. But they also finish with abundantly less superannuation than their male counterparts because of that time that they've taken away from the workforce to do various things away from the workforce."
To listen to Jerome's full conversation with Mary Konstantopoulos, click below: