Goodbye job applications, hello dream career
Seize control of your career and design the future you deserve with
Overcoming perceived barriers from in-house lawyers about the NewLaw space
In response to reluctance that in-house lawyers may still have when it comes to choosing NewLaw firms for work, one senior practitioner says there are ways that such firms can showcase their worth.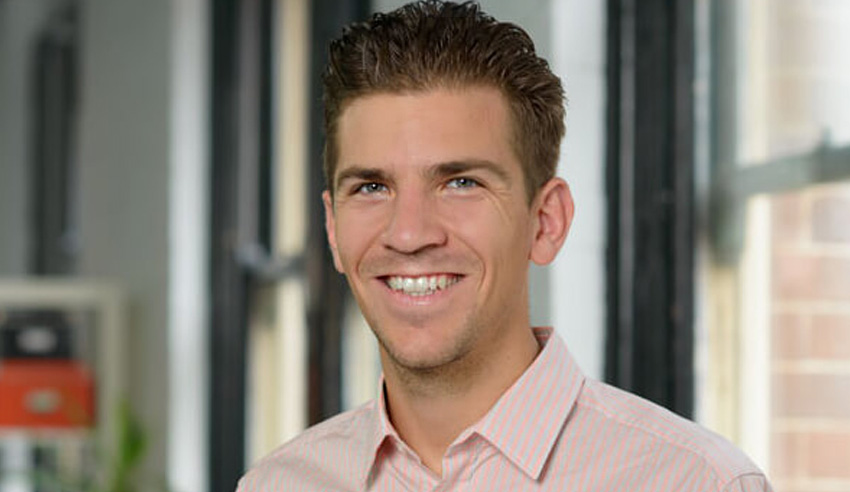 Last month, Lawyers Weekly published findings from the 2019 In-House Counsel Trends Report, undertaken by the Association of Corporate Counsel Australia, which found that over the past three years, knowledge about NewLaw business models has increased, with the number of in-house counsel now using such models almost at two in five (38 per cent).
You're out of free articles for this month
To continue reading the rest of this article, please log in.
Create free account to get unlimited news articles and more!
When asked about the reasons for choosing a NewLaw firm, the most popular responses were that such firms can meet stated requirements at certain times (45 per cent), increased flexibility (45 per cent), improved value (40 per cent) and lower cost base (37 per cent).
However the findings also identified numerous barriers to choosing such a NewLaw practice.
When asked why an in-house team would be reluctant to go with a NewLaw option, respondents said they were satisfied with their current law firm relationships (35 per cent, up from 32 per cent last year), lack of time to understand all the offerings (39 per cent, up from 24 per cent), quality concerns (22 per cent, up from 19 per cent) and lack of time to build relationship with a new firm (21 per cent, up from 18 per cent).
Speaking recently on The Corporate Counsel Show, in response to the findings, LegalVision head of legal transformation Thomas Kaldor said it is important for NewLaw firms such as his to listen to what is working and "double down on those areas".
"I think most in-house teams and general counsel would expect, if they're going to a NewLaw player, that there's going to be some cost benefit to them," he said.
"In my experience, it's rarely the case that an in-house team would make a decision to work with a new provider purely on the basis of lower cost. That's why I think it's very much 'ticket to play' rather than the thing that actually makes the relationship."
Factors such as improved value proposition and meeting the requirements that in-house teams are coming to NewLaw players with are so much more important, Mr Kaldor posited.
VIEW ALL
"The segment as a whole is doing a great job to have these conversations, but certainly there's always much, much more that can be done," he said.
"A really important element of NewLaw is building in things like when a project will be delivered or when a particular task would be delivered into the offering itself.
"It's no longer a question of buying expertise from a lawyer and you'll get it in however long it takes that firm to do. We see in the projects we run that timing in the form of, say, an SLA, and an expectation of when the work will be finished, [are] as much a part of the product as the quality. I think that's a really important one that would be worth calling out."
It is also crucial, Mr Kaldor noted, to have visibility to help bridge the divide.
"When we first [came to] the market, the feedback was, 'We can't take this on because we don't know how much it will improve what we're doing because we don't yet know what we're doing in terms of volumes and costs'. So, saying actually that, 'Part of our offering will be to help reveal that to you, help give you visibility over that' was important," he said.
"If we didn't do that, it would remain a barrier, but responding to that feedback, we're able to say, 'After three months of working with us, we can tell you what your ad hoc legal needs are. Ten per cent is really complex stuff that there's not a lot of opportunity to use technology, 50 per cent is stuff that they're somewhat complex but can be done externally and might be able to have some process improvement. Then there's this other 40 per cent where there's a huge opportunity for you to deploy technology through pure automation'."
To listen to Jerome's full conversation with Thomas Kaldor, click below:
Interested in the issues shaping the roles of in-house lawyers? Don't miss your chance to hear from local and global in-house legal powerhouses at the Corporate Counsel Summit 2020!