The Corporate Counsel Show: Forecasted issues for in-house lawyers in 2020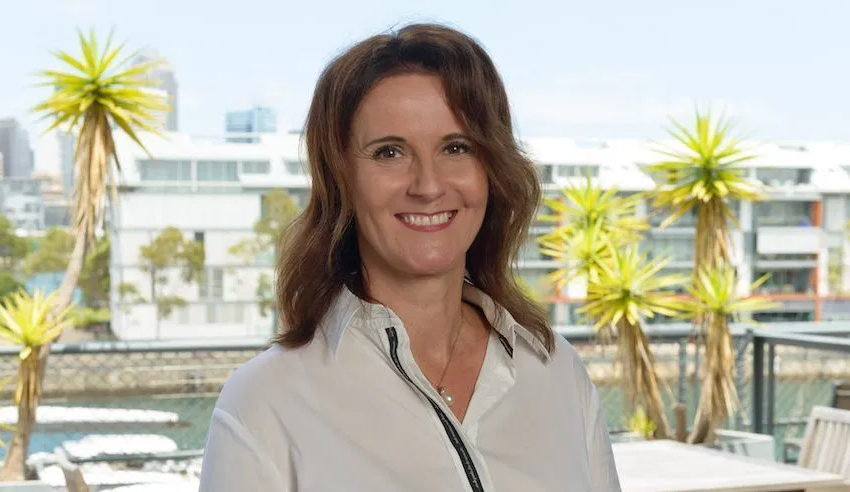 Senior in-house counsel Claire Bibby joins host Jerome Doraisamy on this episode of The Corporate Counsel Show to take a deep dive into the key trends she foresees for the in-house sector this year.
Claire explains why climate change liability risk has become such a prominent issue for in-house lawyers, how royal commissions and inquiries have prompted an increase in professional negligence claims, and why in-house pro-bono work might rise with the implementation of new initiatives and guidelines.
She also shares her predictions around a surge in in-house industrial relations claims, the potential implementation of policy in regards to gender pay gap transparency, and moreover, how all these issues can be perceived as opportunities for growth in the in-house space.

If you like this episode, show your support by rating us or leaving a review on Apple Podcasts (The Lawyers Weekly Show) and by following Lawyers Weekly on social media: Facebook, Twitter and LinkedIn.

If you have any questions about what you heard today, any topics of interest you have in mind, or if you'd like to lend your voice to the show, email This email address is being protected from spambots. You need JavaScript enabled to view it. for more insights!
Plus, in case you missed them, check out these recent episodes of The Corporate Counsel Show: