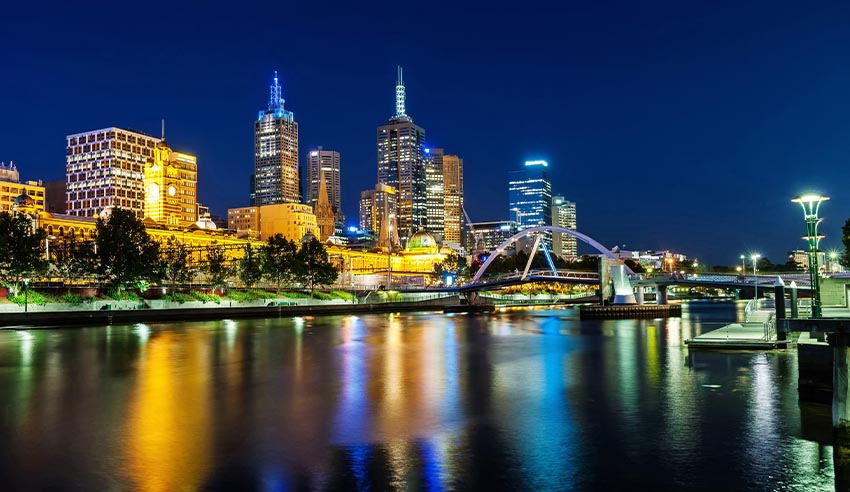 Boards will have to be concerned with risks beyond simply financial matters this year, according to governance business Diligent.
In a recently published white paper, musing about the year ahead for corporate governance, governance business Diligent reflected that the new decade brings with it new challenges for legal departments, directors and company secretaries.
Non-financial risks will loom large, Diligent argued: while political machinations will have a strong influence on economic stability, boards will "continue to turn their minds to a wider slate of risks beyond financial matters", it said.
"Governance of non-financial risks will continue to be a focus area as organisations seek to increase the maturity of their oversight and management," the white paper read.
"That includes effective monitoring of compliance with non-financial risk appetite parameters and identifying appropriate metrics to review ongoing performance."
There is a catch-22 situation for boards, Diligent argued, when it comes to rewarding non-financial risk management.
"Remunerating effective non-financial risk management when an organisation falls short of its financial goals is widely frowned upon by investors. Conversely, strong financial performance is frequently rewarded even when other areas are deficient," it wrote.
"Irrespective of the strategic, cultural and regulatory importance attributed to non-financial risks, this disparity means money still talks when it comes to motivating change.
"Embedding the cultural imperative that the right outcomes only matter if they result from the right actions remains a challenge for many boards."
In the same white paper, Diligent posited that mounting external pressures are confronting a wide range of organisations. Furthermore, it argued that businesses have to ensure they are doing more than just the bare minimum in order to meet public expectations moving forward.