Goodbye job applications, hello dream career
Seize control of your career and design the future you deserve with
Legal, forensic teams must join forces to combat fraud and corruption
Given the risk and occurrence of fraudulent and corrupt activities in the wake of COVID-19, the legal department must work with a company's forensic team to safeguard the business.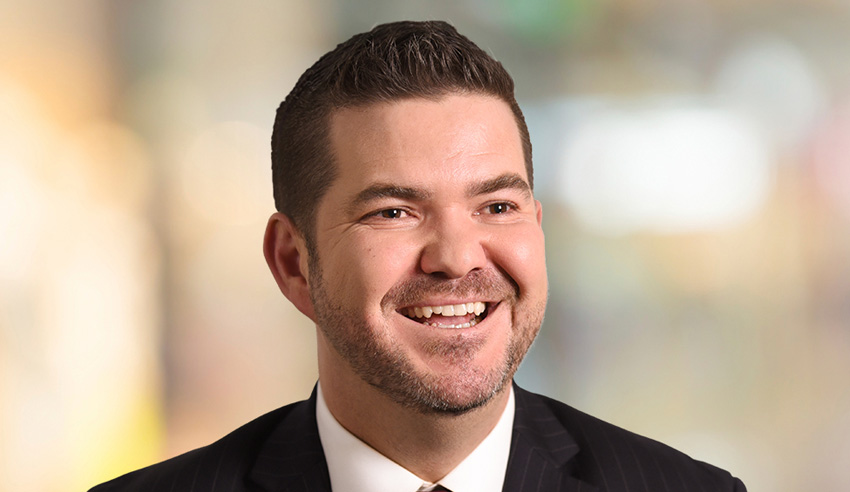 In a recent KPMG Forensic survey of 85 chief risk officers, chief legal counsel and chief internal audit executives in ASX 200 companies, it was found that 7 per cent have already seen fraudulent or corrupt behaviour that they would attribute to COVID-19 era working conditions, and 83 per cent feel that their organisation is currently vulnerable to fraud in the "new normal" working environments.
You're out of free articles for this month
To continue reading the rest of this article, please log in.
Create free account to get unlimited news articles and more!
KPMG Forensic also found that employees were regarded as the most likely source of fraud, just ahead of suppliers and contractors.
Speaking recently on The Corporate Counsel Show, KPMG Forensic partner Dean Mitchell said that legal and forensics professions must be able to work together, and for such teamwork to be successful, the latter team must be "brought in early" by the lawyers.
Such a call must be made, he said, "when there is a suspicion that there might be a fraudulent event or some corrupt conduct".
"Getting in on the ground early and really understanding whether we have a significant fraud problem or a significant regulatory problem or perhaps both [are] absolutely critical. So, it is about our forensic team, our forensic accountants, our discovery folks at cyber, security experts, and their investigators getting in early, scoping out the problem and providing some short sharp advice to the in-house teams, to help them make that initial assessment," he said.
"The biggest mistake organisations tend to make – and we're seeing it in the current climate – is under scoping the problem. Be careful to look at the totality of the potential consequences of the conduct rather than narrowly looking at the specific fraud or potentially corruption event."
One of the most critical lessons that in-house counsel and forensic professionals can learn in a time such as a global pandemic is the value of working collaboratively, Mr Mitchell stressed.
"Just because our working conditions changed, that of course doesn't mean our governance obligations have disappeared. In reality, these structures are actually probably more important than they've been. In the market right now, a number of organisations are working collaboratively with competitors, something that would have been not possible only a few months ago," he mused.
VIEW ALL
"Of course, this is a good thing, as it keeps the country moving. But it's not without its challenges. Companies still need to be using analytics, monitoring programs and things like that to ensure that they remain compliant with the competition obligations. And similarly, with anti-bribery and corruption, that focus on governance is so critical right now.
"We're seeing supply chains constrained like they were in the global financial crisis. That means companies are more susceptible to being asked for bribes in order to get things done, and the risk is absolutely critical right now for organisations and in-house counsel, who have the opportunity to ensure their organisation stays protected.
"If there's one lesson that we can take from this lockdown era [it] is increased collaboration among organisations will allow better outcomes for all stakeholders."
To listen to the full conversation with Dean Mitchell, click below: