Goodbye job applications, hello dream career
Seize control of your career and design the future you deserve with
How NFPs can better utilise legal ops post-pandemic
Not-for-profit organisations have not been great at utilising legal operations, relative to their commercial counterparts, but that may change after COVID-19, says one GC.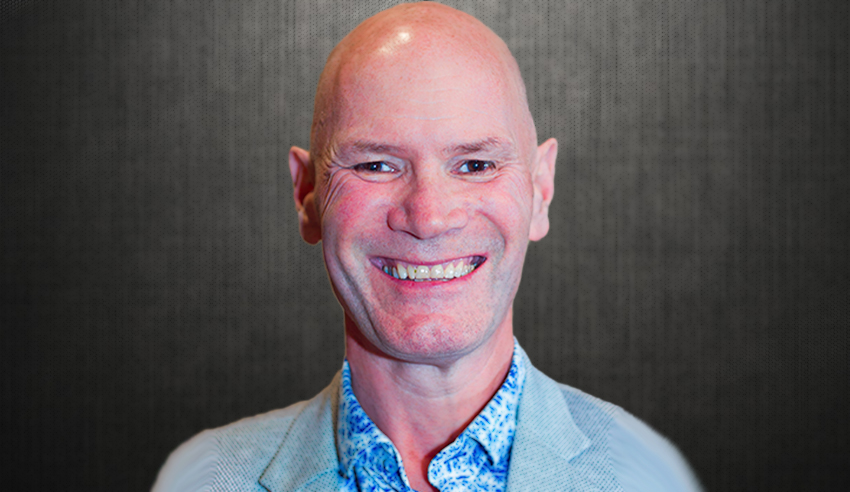 Having worked in-house for one of Australia's biggest banks, and then in a legal operations role for one of the nation's leading NewLaw firms, Justin Moses – who now serves as the general counsel for the Australian Indigenous Mentoring Experience (AIME) – is uniquely placed to comment on the capacity of Australian NFPs to utilise legal ops.
You're out of free articles for this month
To continue reading the rest of this article, please log in.
Create free account to get unlimited news articles and more!
In his mind, he told The Corporate Counsel Show, there is an "interesting tension" impacting the uptake of legal ops by such organisations.
"On one side of the equation, it's a blank sheet of paper. Many organisations in the sector are really not particularly sophisticated in their thinking about legal ops, and that's understandable, they haven't had a reason to particularly focus on the issue," he outlined.
"But, the competing tension is that lots of not-for-profits don't really see themselves as having significant, or in some cases, any real budget for implementing operational changes or bringing in consultants or experts, for example, to advise or even necessarily purchasing relatively simple off-the-shelf software."
This is something that Mr Moses, as the GC in an NFP, has to juggle, pandemic or otherwise.
"I, through my background and interest, have done some very basic things at AIME, like investing a large amount of time in recording the nature of the work that I've been doing, where that's been coming from within the organisation and trying to get a sense of how that therefore should be prioritised and resourced," he said.
"But I've also drawn on providers of a couple of support programs and systems and included in that mix some reliance at a very low fixed costs on some external advice from firms to supplement the pro bono support that AIME gains. So, a range of things available, a range of things I'm still exploring, but also monitoring very closely, a lot of that feedback that's coming from the legal ops community in general, about the wisdom of looking internally for what you can utilise.
"For example, making sure that you're maximising the enterprise systems for making work more efficient rather than necessarily reaching for an off-the-shelf solution."
VIEW ALL
In the wake of COVID-19, Mr Moses said that, for many NFPs, there has been even less opportunity to turn one's attention to process improvement and business efficiency and operations solutions, "because there's been the distraction of the more immediate response, whether that's in a regulatory sense or in a workforce sense to how to deal with the implications of that".
"But that will pass, and it's probably beginning to pass already. We're settling into more of a normal operating routine, even if doing that from home. And so, I think we're all buying some of that time back," he said.
When asked if NFPs will be better placed to utilise legal ops post-pandemic, by virtue of increased accessibility and pricing competition among tech providers, Mr Moses said it is "entirely possible".
"I think one of the key tensions that not-for-profits will now be looking at more acutely is that one between investing in human resources and investing in information resources. And I think not-for-profits traditionally would have had a tendency to assume that when their need increased, then they would just build capacity in terms of the number of people who are available," he mused.
"And, there's no denying, I'm looking very closely at the opportunities to bring in some additional junior support to help me with some of the [commoditised-type] legal tasks. And hopefully an [Indigenous] law student from somewhere in the Sydney market will be able to fill a role there."
At the same time, however, Mr Moses said "there's no question that not-for-profits will be becoming more aware and not less, through their exposure through this period, to all of these technological solutions".
This includes, he posited, understanding that "another alternative would be to keep the [headcount] where it is and start utilising some of these other means of gaining efficiency and drawing on information and having their internal lawyer or small legal team really explore fully what that means in terms of that rebalancing between human resources and information resources".
To listen to the full conversation with Justin Moses, click below: