Goodbye job applications, hello dream career
Seize control of your career and design the future you deserve with
Want less red tape? Go work for an NFP
One GC has found that a transition to the not-for-profit sector has meant not only less bureaucracy and greater simplicity in legal tasks, but also closer proximity to business decisions.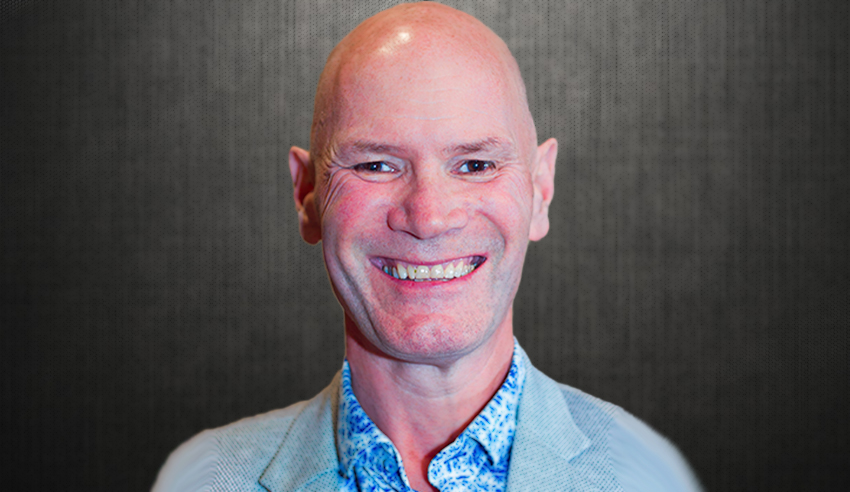 Speaking recently on The Corporate Counsel Show, Justin Moses – who is the general counsel for the Australian Indigenous Mentoring Experience (AIME) – said that, having spent the earlier years of his career in financial services, it has been a "revelation" to work for an NFP organisation in which legal professionals are not driving by the same timing deadlines or dollar imperatives that have "such a strong influence on the way that in-house lawyers have to perform their work in a for-profit environment".
You're out of free articles for this month
To continue reading the rest of this article, please log in.
Create free account to get unlimited news articles and more!
"In the not-for-profit space, my experience is that, broadly speaking, there is less bureaucracy, there is less formality. And so, it's often easier to have decisions made and decisions which can be very important to the direction of the organisation," he reflected.
"But, at the same time, there's a risk of assuming that just because the organisation's devoted to what's perceived as being the common good that it's going to get latitude when it comes to the way in which it operates."
Mr Moses does find, as a general rule, that working in-house for an NFP allows legal counsel to adopt a very simple approach to documentation and legal relationships, "to the extent that that's possible, even when we're dealing with relatively sophisticated partners in the media space or in the creative space, for example".
"And, by and large, they're happy for us to do that as well. I think that comes fundamentally from an acceptance that we are about fairly simple relationships and fairly simple outcomes when it comes to what AIME is trying to deliver for the community," he explained.
"So, it's really not necessary to complicate them too much with provisions, which are nice to have in contractual arrangements, but which frankly, in the scheme of our particular way of operating, just seems so unlikely to ever be drawn on that, which you can just kind of take them out."
Mr Moses, as a result, said he tends to use "very short, very simple" documents.
"We tend not to have significant issues over contract approval processes and contract execution processes. Sometimes I think to myself, 'I won't be surprised if our [counterparties] come back asking a little bit more about our various approval processes and so on'. But, generally speaking, we have the chief executive sign everything off, and that seems to satisfy pretty much everyone we deal with," he said.
VIEW ALL
Moreover, Mr Moses continued, it is "broadly true" that NFPs tend to be less complicated in a structural sense, and "tend to facilitate a higher level of access between key advisers in support functions like legal and finance with the CEO".
When asked if this means legal counsel for NFPs therefore have closer proximity to business decisions, he said "it is very much" the case.
"One of the other features I think of is proximity and also the fact that a lot of not-for-profits are not as widely resourced across the range of disciplines that for-profit might be. I think a lot of not-for-profit in-house lawyers do also wear those additional hats, like risk management, like compliance, like governance, even if the organisation doesn't ordinarily devote full-time resources to those types of disciplines," he said.
"And so, not only do you find yourself supporting the executive and the board in connection with legal work, but also on those border organisational issues, which is another very rewarding aspect of the role."
In the same episode, Mr Moses spoke about the utilisation of legal operations by the NFP sector, or lack thereof.
To listen to the full conversation with Justin Moses, click below: