Goodbye job applications, hello dream career
Seize control of your career and design the future you deserve with
'Work with firms that are prepared to come to the table on costs'
In turbulent times, the nature of external relationships will evolve, and this may necessarily include conversations about costs.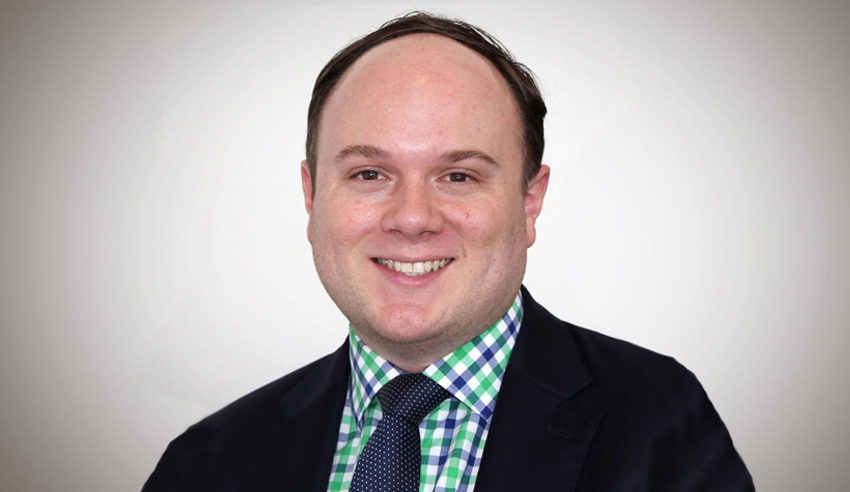 Returning last week to The Corporate Counsel Show, Cognizant senior manager of legal Wayne Clarke said that, for legal departments across the board, the costs associated with external partners are "incredibly important" at this juncture.
You're out of free articles for this month
To continue reading the rest of this article, please log in.
Create free account to get unlimited news articles and more!
"Organisations of our size typically have empanelled law firms that we seek special services from, and depending on the nature of the work, we'll deal with certain firms on certain topics. What we have noticed is the need to be incredibly cost-conscious, and to work with law firms whom I would call external partners," he said.
"Costs, right now, are incredibly important. Globally, we have offices that we don't have access to, so obviously costs are considerable at the moment and whatever we can do to assist in reducing that burden on the business, we will do that. We are working with firms in a manner where we are no longer looking at just being charged for the services that we get on an hourly basis."
Everything, Mr Clarke explained, is fixed fee.
"We haven't lost a need to use external counsel, so I think making sure that every single deal is looked at and its true value and true nature of what the actual cost is, is really critical. So, it almost sounds quite blunt, but we need to work with firms that are prepared to come to the table on costs," he submitted.
"We are quite lucky in our organisation in that we work with firms who understand the longevity of the relationship, the interesting type of work that we have them involved in, and also on top of that are completely conscious of the commercial nature of where we need them to be when it comes to pricing on deals."
When asked if, in addition to being more stringent on costs, legal departments have to rethink how they are approaching and engaging with such external partners, Mr Clarke said, "Absolutely".
"I don't underplay the importance of the relationships that we have with external counsel. They mean everything to us because at the end of the day, you need to be able to leverage those for speed, for agility, and for technical expertise," he outlined.
VIEW ALL
"One thing that I've noticed about my role in particular is that the types of conversations I'm being involved in are not purely legal. They're surrounding risk mitigation, return to office planning, how do we respond to COVID-19 preparedness, business continuity and management."
A lot of these considerations, Mr Clarke mused, "are not what you go to law school to understand".
"Certainly, for an in-house counsel, the scope of the role has shifted. I also find that, being at a senior level in [my organisation], it's also meant that the voice of legal at the table has been elevated," he said.
"Our opinion is considered and it's heard and it's taken as part of a real need to understand, well, what are the problems the business is facing and can legal help get us through and navigate the predicaments that we're in?"
This elevation of legal at the table has been a "real game changer for our organisation", Mr Clarke continued. This is because, he explained, "some of the issues that we're in are unprecedented. These are not issues I've ever had to chart in my career".
Circling back, this all means, Mr Clarke surmised, that the relationship with and costs outlaid for external partners are critical.
"There are going to be areas I don't know, and there [are] going to be areas that my team [doesn't] know, so having external counsel that can rapidly advise and close off on those knowledge gaps to make sure that whilst we have our seat at the table in such a forefront manner that we have now we're able to provide the correct advice that's accurate and timely, and hopefully stays in the right direction," he concluded.
To listen to the full conversation with Wayne Clarke, click below: