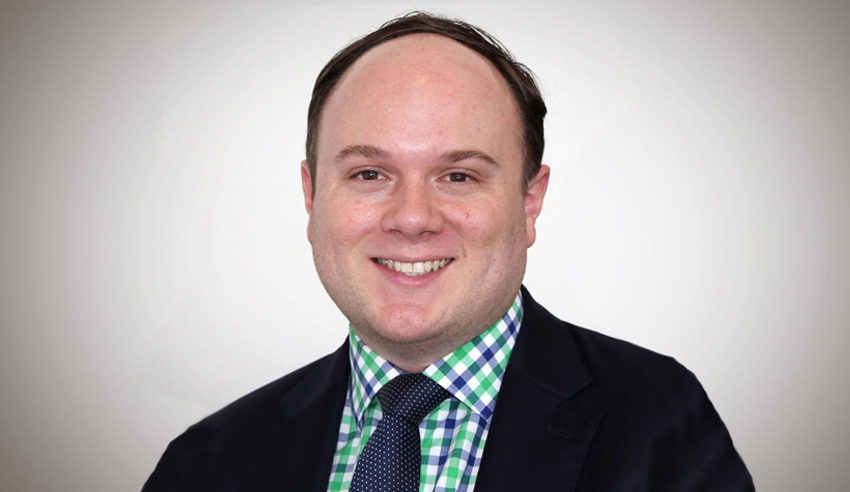 In the wake of the global pandemic, in-house lawyers have been forced to quickly adapt to a vastly different set of circumstances under the "new normal", yet still continue to deliver value, maintain security and uphold best practice.
In this episode, the senior manager of legal at Cognizant, Wayne Clarke, returns to The Corporate Counsel Show with host Jerome Doraisamy to delve into the main issues affecting corporate counsel in the current environment, the changing nature of the sector's day to day legal practice, and the new vocational opportunities that have subsequently arisen.
Wayne explains how embracing technology has helped his team transition to working remotely, what legal practitioners considering a career in-house should know such a role, and how a prospective corporate counsel can develop the skills to meaningfully contribute to an organisation.

Plus, in case you missed them, check out these recent episodes of The Corporate Counsel Show: