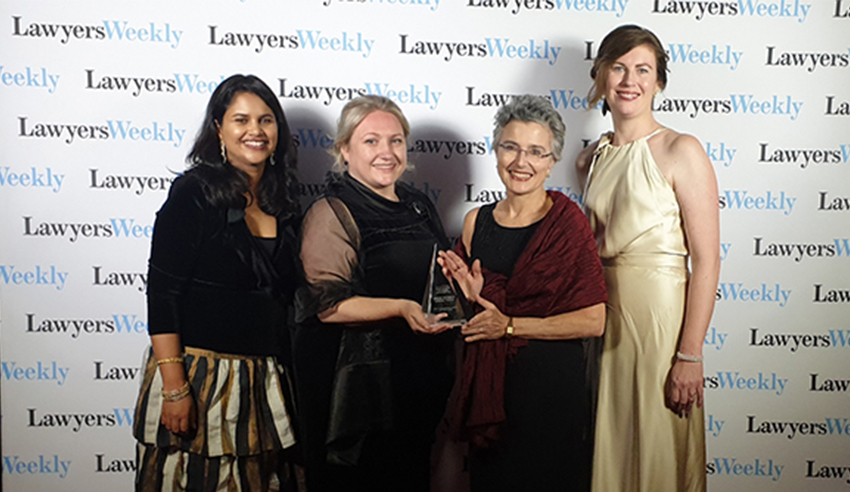 According to Marina Yastreboff, making use of new technological products can not only make legal processes more convenient, but can completely transform the nature of how lawyers service their clients.
In this episode of The Corporate Counsel Show, the NSW president of the Australian Society for Computers and Law and legal counsel at UNSW joins host Jerome Doraisamy to discuss the key issues at the intersection between society, technology and the law.
Tune in to hear Marina talk about the role of in-house lawyers in addressing bias, inclusiveness and discrimination, the importance of forward planning the incorporation of technology into legal practices, and how the pandemic has highlighted the urgent need for lawyers to adapt to new technology.

Plus, in case you missed them, check out these recent episodes of The Corporate Counsel Show: