Goodbye job applications, hello dream career
Seize control of your career and design the future you deserve with
Legal teams favour existing firm relationships (potentially to their detriment)
New research shows that legal departments are largely confident with their regular slate of legal service providers and perhaps aren't doing enough to explore if those providers are offering enough value.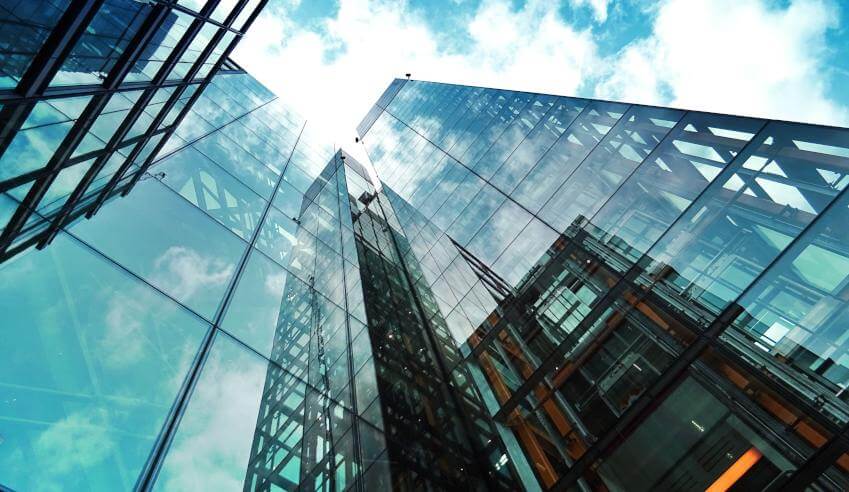 Xakia has this week unveiled the results of its Legal Operations Health Check, which for the past two years has surveyed 349 legal departments in 37 countries about the state of legal operations in in-house teams, spanning all industries and department sizes.
You're out of free articles for this month
To continue reading the rest of this article, please log in.
Create free account to get unlimited news articles and more!
What is clear, Xakia wrote, is that while the legal profession has come a long way since legal operations came to be approximately one decade ago, there is still much more work to be done.
"As a whole, legal departments have been attracted to the facets of legal operations that pertain to their use of internal and external resources. The three categories in which respondents achieved maturity were: financial management, external resource management and legal team management," the provider wrote.
"At the same time, they have hesitated to plan, measure and automate their work. Respondents said they failed to embrace legal operations tactics relative to legal workstreams, strategic planning, workflow management, technology tools and data analytics."
Favouring existing relationships
When it comes to external resource management – an area in which legal departments are "mature", at a rating of 54 out of 100, according to Xakia – said departments are excelling, the provider said, with establishing clear rules about engaging such external providers, having panels of firms and a suitable selection of providers.
Overall, Xakia wrote, legal departments tend to favour tactics that deepen their existing relationships with law firms and legal service providers.
Nearly three in five (59.3 per cent) of legal department respondents said they use an established panel of firms or have other formal relationships with external service providers. Only 22.8 per cent said they do not have such panels, and 17.9 per cent said establishment of such a panel is "in process".
VIEW ALL
Moreover, "45 per cent percent foster collaborative relationships with external legal service providers, facilitating regular and proactive sharing of information and ideas, with another 24 per cent working toward this goal", Xakia wrote.
Neglecting proper checks
However, there is a downside to such loyalty to existing relationships, Xakia pointed out.
Nearly half (48.5 per cent) of legal departments do not maintain templates for requests for Proposals, more than half (50.8 per cent) do not use quality and/or cost and value metrics to regularly review the performance of external service providers, and even more (51.8 per cent) do not refresh their legal panels and external service provider arrangements every few years.
"In short, legal departments are confident in their abilities to use a regular slate of firms and to assign matters within these firms. Once a firm is on the panel, they will likely enjoy a long tenure and operate free of meaningful review," Xakia deduced.
Action to be taken
Reflecting on these results, Xakia mused that it is, of course, entirely possible that legal departments have the best and most suitable external legal service providers available, but questioned how such a determination could be reached without proper analysis.
"According to The GC350: Benchmarking Study for the In-House Community, 58 per cent of legal budgets are spent on law firms and alternative service providers – that's a sizable investment to leave unchecked," Xakia wrote.
What is needed, it continued, is for legal departments to consider (on an annual basis) the work it is sending out, charting the spending, and taking into account the types of providers being briefed. This will help, it argued, address panel effectiveness, return on investment and assist risk management.
Emerging opportunities on external spending
In comments provided to Xakia, Norton Rose Fulbright head of legal operations consulting Stephanie Hamon said that management of external resources remains a key concern but is also an area "ripe for evolution".
It is time, she said, for "external resource management 2.0".
"There is a widespread realisation that relying on historical external resources might mean missing out on developments and opportunities. Law firms have merged, gone bankrupt, entire teams have moved across; their long-term strategies are beginning to diverge and so will the services they offer their clients," she explained.
"Law companies, or alternative suppliers as some still refer to them, have expanded with alacrity to broaden not only their service offerings but also their client base. New competition is emerging. And let's not mention how to keep up with all the novelties in legal tech!
"As a result, a new trend for legal departments is to review more holistically how they are engaging with their broader ecosystem, developing commercial and resourcing strategies on how best to make sure 'the right work is done in the right place at the right price'. And the 'right place' now presents far more options than in the past."