Goodbye job applications, hello dream career
Seize control of your career and design the future you deserve with
Hopes for corporate pro bono work in coming year
Lawyers in private practice have significantly stepped up their pro bono undertakings in the past year, and with the National Pro Bono Target now open to in-house teams, the onus is on corporate counsel to similarly step up.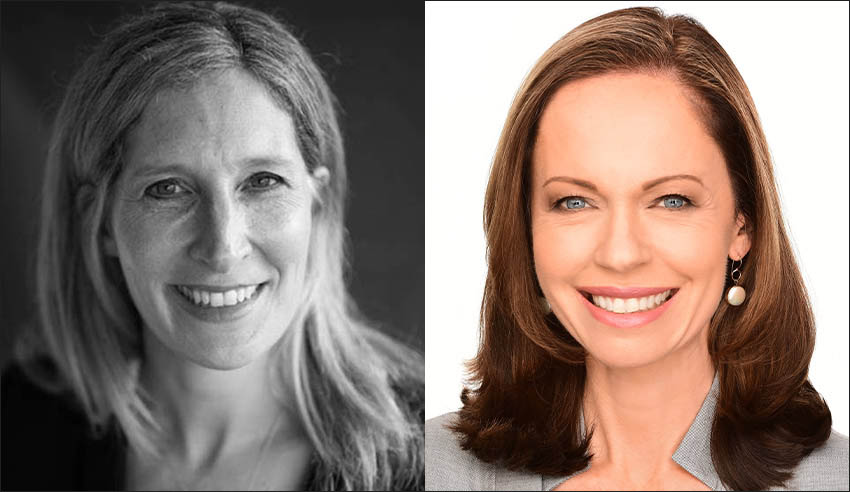 Last week, the Australian Pro Bono Centre released its 13th Annual Performance Report on the National Pro Bono Target (a benchmark of 35 hours of pro bono legal services per lawyer per year for signatories). The report noted that, in the past financial year, Australian lawyers completed an average of 36.4 hours of pro bono work over the course of that 12-month period.
You're out of free articles for this month
To continue reading the rest of this article, please log in.
Create free account to get unlimited news articles and more!
In total, the report said, Australian legal professionals undertook 551,427.5 hours of pro bono work in FY20, which marks a 16.5 per cent rise in pro bono hours compared to the previous year.
The average of 36.4 hours per lawyer for Target signatories is the highest average number of hours reported since 2011, APBC said, beating last year's figure of 35.8 hours.
Signatories to the Target from the in-house space were not included in this year's report, given that the Target only opened to corporate legal teams in late June of this year. However, for the current financial year, APBC has high hopes for those teams which have already signed up for the benchmark.
Speaking last week on The Lawyers Weekly Show, APBC CEO Gabriela Christian-Hare and head of policy and strategy Jessica Hatherall noted that there are currently 11 in-house signatories to the Target – eight teams and three individuals.
For those 11 signatories (and other legal teams and counsel APBC hopes will join), APBC has three "key hopes", Ms Hatherall listed.
"First, we'd like to achieve similar success with our in-house legal teams and government teams as we've done with our law firm lawyers and barristers and solicitors. Since when we started [the Target], with law firms, lawyers and barristers and solicitors in 2008, we've grown five times. Over time, we hope to achieve similar success," she said.
"Secondly, we really want to highlight the shared nature of the responsibility across the profession by opening up the Target to in-house, and we're already seeing promising signs. And third, we hope to build on the foundations that the centre has already created for this cohort."
VIEW ALL
When asked if APBC harbours any concerns for the capacity of in-house teams or counsel to undertake pro bono work, by virtue of being hamstrung by the broader business or organisation in the wake of ongoing economic uncertainty, Ms Christian-Hare said that, traditionally (while acknowledging she was speaking in generalities), corporate counsel will have felt "constrained" in doing pro bono work.
"The in-house environment is obviously quite different to a law firm environment, and also, pro bono has just been much more established across the law firm cohort for years compared to the in-house cohort. But I think times are changing," she mused.
"There is more of an emphasis now on the role of the private sector and its role in public life in advancing positive social outcomes within our communities. Responsible business has taken on a new meaning altogether this year, and pro bono work is part of that."
"As time goes on, corporations will recognise that pro bono work should be prioritised, and they can follow the precedent set by the firms. They're lucky, in a sense, that they're coming into an environment where there are a lot of really good resources to tap into, and we really feel that by opening the Target, in particular, that we're helping to establish a real community of corporations that will be able to assist each other to grow their pro bono practices. We've certainly seen that with the firms, and we're really pleased, as Jess said, that we've already got eight legal teams having signed up."
Already, Ms Christian-Hare continued, there are leaders on the pro bono front in the corporate space, and she has no doubt those leaders will inspire other in-house teams to roll up their sleeves.
"We're really looking forward to continuing our conversations with in-house corporate teams to help them to develop their practices, and to try to encourage more corporations to join," she said.
In the same episode, Ms Christian-Hare said that undertaking pro bono work has never been easier for boutique lawyers.
To listen to the full episode with Gabriela Christian-Hare and Jessica Hatherall, click below: