Goodbye job applications, hello dream career
Seize control of your career and design the future you deserve with
Issues and opportunities for fintech legal teams
Legal departments in financial technology companies must ensure they are keeping up with a rapid pace of change – something that one GC says is hugely exciting.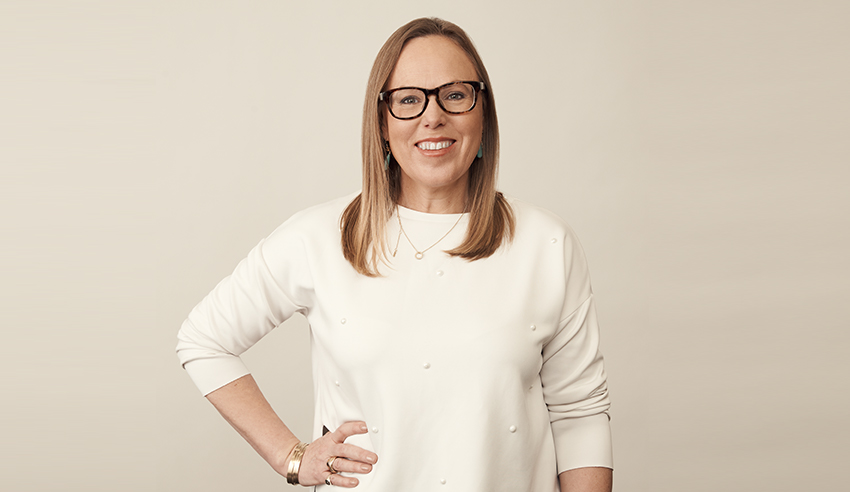 Working in the fintech space, particularly in the age of coronavirus, comes with endless opportunities and allows lawyers the chance to be at the forefront of innovation and change across the professional services marketplace.
You're out of free articles for this month
To continue reading the rest of this article, please log in.
Create free account to get unlimited news articles and more!
For Christina Seppelt, the general counsel for Australian-based smart banking company 86 400 – it is a "privilege" to be part of such change and help Australians exert greater control over their money. But, she notes, it does come with "significant responsibility".
"86 400 recognises this and while we are innovative and incredibly fast with developing features that help Australians do that, it has to be done within the construct of vigorous and appropriate oversight, both from our board but ultimately APRA and ASIC," she told Lawyers Weekly.
In light of this responsibility, Ms Seppelt prefers a more conservative approach to the practice of law, but notes that one of the biggest challenges for legal departments in fintechs is keeping pace with the needs of and evolutions within their businesses.
"The rate of change and innovation we are seeing in 86 400's business really needs traditional back office departments such as legal, to hop onto the floor and listen and watch what the business is doing. This really helps in being proactive rather than reactive to issues that may come up," she explained.
"In banking, the strong regulatory oversight requires us to be on the front foot with identifying issues and discussing our innovative processes, such as onboarding new customers in under two minutes and our paperless digital home loan process, with APRA in advance of implementation. Delay in implementation because of regulatory or legal hurdles can be very damaging to the business but also fails in our mission of helping our customers."
The move to digital meeting places and other forms of workplace innovation has been "turbocharged" by the pandemic, Ms Seppelt mused, with workplaces and their boards having been able to function effectively, "if not more effectively in some cases", without face-to-face meetings and by accessing material remotely, she said.
Such thinking and daily practice must continue in fintechs moving forward, she surmised.
VIEW ALL
"To ensure robust, business appropriate governance, the question for legal teams can never be 'how do we cut corners', but rather how can we innovate and come up with new ways to navigate the existing corners more efficiently," she proclaimed.
"Lawyers traditionally love paper and process but challenging the response, 'This is how we have always done things' may turn up some surprising efficiencies for teams. For example, Athena Board – the secure cloud-based board portal we fortuitously migrated to earlier this year – has increased our efficiencies significantly. This came about after probing how our existing online board portal could be improved both from management's and the board's perspective."
Looking more broadly across the landscape, there are "endless" opportunities for legal departments in fintechs moving forward, that they can and must take advantage of, Ms Seppelt continued.
"The opportunities are endless! COVID-19 has really accelerated the adoption of digital processes and consequently the development of digital solutions. People who may have been more traditional in their day-to-day activities before the pandemic have been forced to innovate their own behaviours and look outside the square," she said.
"For legal departments, the ability to streamline processes by the adoption of technology ensures pro-active support and advice can be given to the business rather than a handbrake to innovation. Migration of services to the cloud also means that remote working for lawyers is possible and secure. I am hopeful that the change in mindset regarding remote working will, in particular, benefit female lawyers and encourage them to stay engaged in the profession and see opportunities that can align with childcare and other responsibilities."