Goodbye job applications, hello dream career
Seize control of your career and design the future you deserve with
Purpose eats strategy for breakfast
There are inherent problems with developing a strategy without first identifying a purpose, writes Anthony Kearns.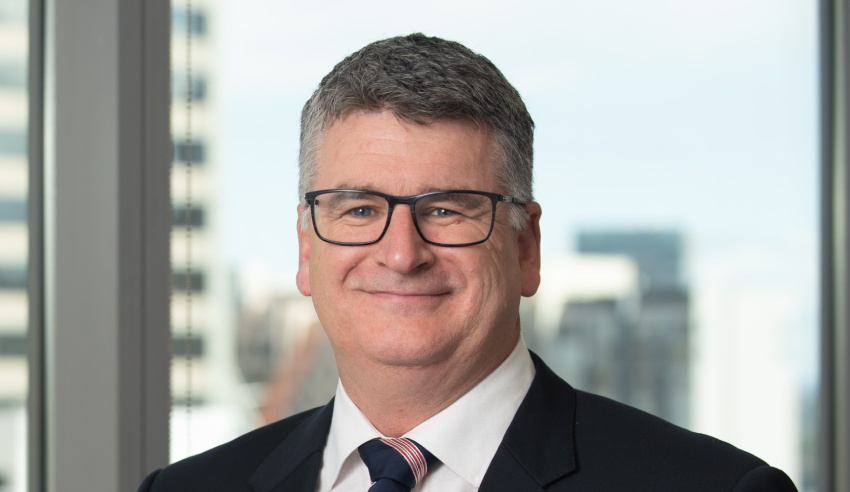 I have seen so many general counsel spend valuable time and resources developing a comprehensive strategy for their function, only to find it blown out of the water six months later. A sharp downturn in revenue, a drop in the share price, or a pandemic and your strategy to improve service levels by hiring three more lawyers and implementing that whiz-bang AI-enabled contract review software is replaced with reducing your cost base by 30 per cent.
You're out of free articles for this month
To continue reading the rest of this article, please log in.
Create free account to get unlimited news articles and more!
Does this mean that planning is a waste of time? No, as Eisenhower said, "plans are useless, but planning is everything". If anything, the expectation of modern businesses services leaders is that they continuously plan as best they can and adapt to what they encounter on the ground.
The problem lies in developing a strategy rather than identifying a purpose. A purpose is a simple statement outlining the reason that your function exists. It speaks to the most important problems you are there to solve and the value you are there to realise. Most importantly, your purpose is identified by both your team and your key stakeholders. Here are three key advantages of identifying a purpose rather than a strategy.    
A purpose is more enduring
If the assumptions underlying your strategy change significantly you will need a new strategy. Once you have agreed your purpose with your people and stakeholders it continues to be useful in guiding decision-making, even if almost everything has changed. For example, if your purpose is to "Help the organisation make better decisions" and you are told to reduce your cost base by 30 per cent, you can start by turning off anything that doesn't directly help the organisation make better decisions until you cut 20 per cent (then fight like hell to keep the last 10 per cent).
Better yet, engage your chief executive and CFO in a dialogue about how high-quality decision-making is even more important in a downturn and your team should remain adequately resourced to deliver on this purpose. Try having that conversation with just a strategy and a plan.
A purpose helps your people say 'no'
One of the things stakeholders love about most legal functions is the fact that they each have their own lawyer (they haven't had their own IT guy since 2002).  One of the biggest challenges in managing a business services function with such a leaky boundary is workflow management.  One way to solve this problem is to ring-fence the function (or certain work types) and use technology to triage work and offer user-service options (the "help desk model").
VIEW ALL
In my experience, most GCs have resisted moving to this solution, choosing instead to ask their front-line lawyers to manage their own workflows by saying "no" to low-value work. This rarely works in practice as your lawyers don't believe you have sufficient status to protect them nor do they have a framework to assess the value of the work they are doing. 
A clear understanding of your purpose by both your team and stakeholders is key as it gives your team a touchstone to assess the value of the work they are asked to do and a foundation for a conversation about mutual value rather than just capacity constraint. Having said this, a much more important enabler of the "saying no" approach is your team experiencing purpose-aligned behaviour by you and meaningful support from their leaders. Much more on this in future articles.   
Lawyers love a purpose
Lawyers tend to be purpose-driven and in-house legal tends to recruit the more purpose-driven of them. Actually, most people like to feel that their work has a purpose and stakeholders love a business services function that has a purpose that is aligned to the value drivers of the business. If you want to enhance the value of legal, generate investment from the business and lift the engagement of stakeholders and your team at the same time, invest in identifying your purpose as the first step.
Anthony Kearns is the chief client experience officer and consulting practice group leader at BigLaw firm Lander & Rogers.