Goodbye job applications, hello dream career
Seize control of your career and design the future you deserve with
The issue with having multiple point solutions
Legal tech solves many problems, but onboarding too many different point solutions can be fraught for legal teams, argues one tech leader.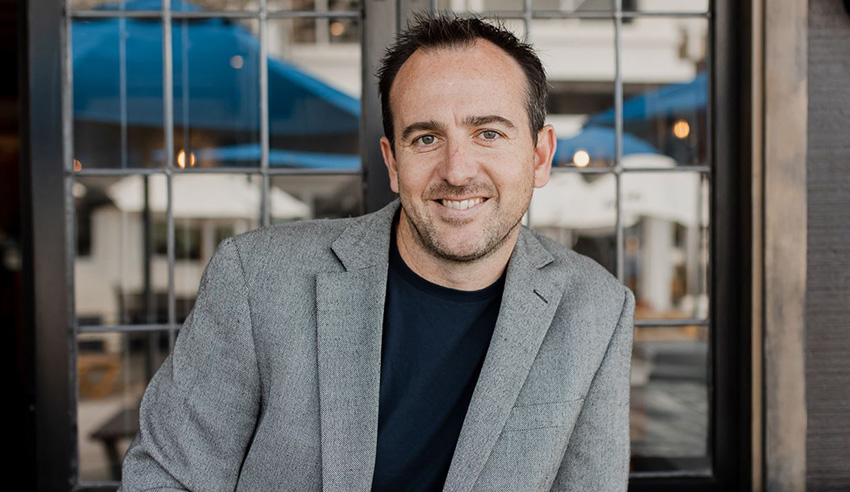 Speaking recently on The Corporate Counsel Show, LawVu chief executive Sam Kidd (pictured) reflected that, ironically, lawyers could sometimes benefit from being lazier.
You're out of free articles for this month
To continue reading the rest of this article, please log in.
Create free account to get unlimited news articles and more!
"Lawyers are incredibly hardworking, they're diligent, they get stuck in, take on more work, and in some ways, could be lazier. If you're lazy – and that is probably a bad word for it – you start thinking about more efficient ways of doing things, and then automating as a result. Asking such questions is a skill that lawyers really need to dig deeper into so they can work smarter, not harder," he said.
Lawyers who are "lazy" in such ways, he mused, and look for ways to better streamline the work of the law department may sooner realise that the onboarding of multiple point solutions from different technological vendors can often become "quite a burden".
Integrations between systems, by way of "talking to each other doesn't happen as easily as people think", he said.
As a result, rolling all tech into one place via a single provider is necessary, he submitted, so that "integrations have a more holistic approach and there is just one person to deal with, one security system and one procurement".
Cognisance of the issues that can be created by having too many point solutions is not yet widespread, Mr Kidd detailed, compounded by the fact that "legal operations is still in its infancy".
While there is, of course, a natural period of trial and error in onboarding point solutions, the time lost, or wasted, because of emerging headaches from having too many systems not talking to each other and professionals having to navigate those systems is "unquantifiable", he said.
"Legal is probably one of the largest collectors of data across an enterprise, but equally, it is one of the largest incinerators as well," he said.
VIEW ALL
"There is so much information that isn't being collected and reported on. So rarely do legal teams really have a grasp on the key metrics of their respective industries as a whole. Those metrics are critical in turning a legal team from being reactive to more proactive."
When asked what practical steps law departments can take to address the headaches that can arise from having too many point solutions, Mr Kidd advised having a "clear data strategy" in place.
"Try to work out what things you need to capture and report on will help you gaze further into the future and spot trends in matter types, trends on bringing in extra skill sets, the sort of work that gets sent to external counsel, the types of requests coming through. All of this can help you make data-driven decisions," he said.
Departments have "got to think commercially", he stressed.
"Companies that have access to data, that understand where they have advantages and know where gains can be made are the ones that can make much faster leaps," he said.
In a nutshell? "Understand what your pain points are," Mr Kidd concluded.
The transcript of this podcast episode was slightly edited for publishing purposes. To listen to the full conversation with Sam Kidd, click below: