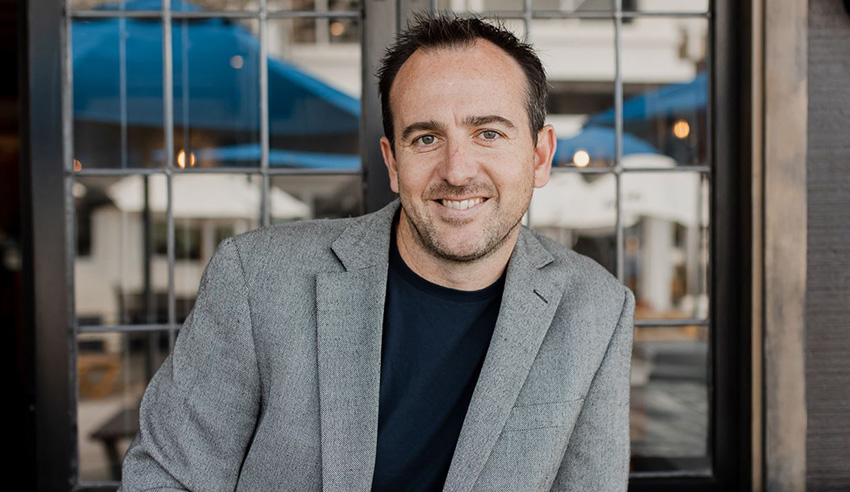 Legal operations are still in their infancy, and in transforming the ways they practise law, law departments may be overlooking a hurdle they are creating for themselves.
On this special episode of The Corporate Counsel Show, host Jerome Doraisamy is joined by LawVu chief executive and co-founder Sam Kidd – ahead of his appearance at the 2021 Corporate Counsel Summit – to discuss how the onboarding of multiple point solutions from a range of technology vendors may inadvertently, and ironically, be holding law departments back from more efficient and streamlined operations.
Mr Kidd unpacks the flow-on issues and considerations for law departments to examine, outlines practical steps for in-house teams to better understand their pain points and formulating a clear data strategy moving forward and the need to think commercially. The pair also talk about how LawVu has been assisting departments with such questions recently and what it can do for teams looking to overcome this broader headache.
Lawyers Weekly is thrilled to have LawVu on board as platinum partner for this year's Corporate Counsel Summit. To learn more about LawVu and its work with in-house teams, click here.

Brought to you by:

Plus, in case you missed them, check out these recent episodes of The Corporate Counsel Show: