Goodbye job applications, hello dream career
Seize control of your career and design the future you deserve with
How legal teams can help businesses 'get the deal done' quickly
Following Megaport's recent acquisition of InnovoEdge, its general counsel, Anna Tichborne, spoke with Lawyers Weekly about how best to ensure success in such transactions.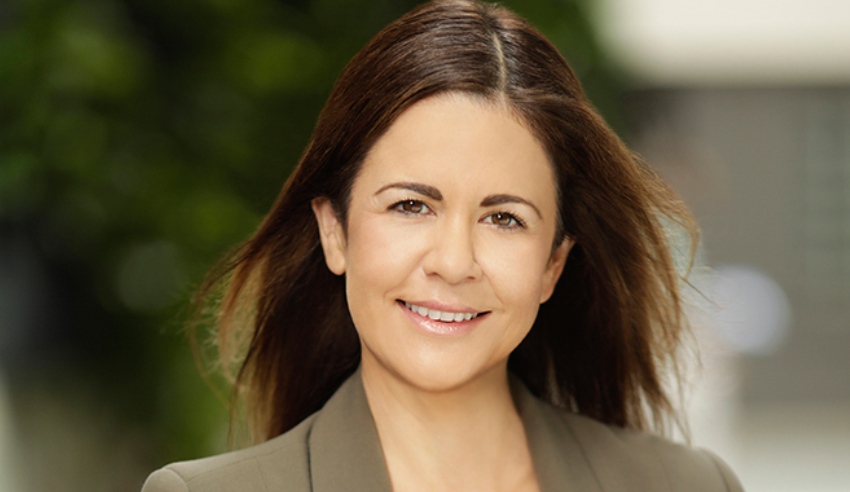 The US entity of listed cloud interconnectivity business Megaport (ASX: MP1) recently bought AI-powered multi-cloud and edge application orchestration company InnovoEdge, with support from global law firm K&L Gates.
You're out of free articles for this month
To continue reading the rest of this article, please log in.
Create free account to get unlimited news articles and more!
By integrating the InnovoStudio service with the Megaport portal and software-defined network, Ms Tichborne outlined, the company will be able to provide customers and partners with "greater visibility and control" of their networking, cloud and service resources.
Expectations upon legal team
Speaking to Lawyers Weekly post-acquisition, Ms Tichborne said it is expected, duty, in the course of such transactions, that the law department will "get the deal done as quickly as possible".
This means, she outlined, engaging with a team of experienced external M&A lawyers as soon as is reasonably practicable.
"I like to engage lawyers local to where the transaction is taking place (particularly as we are a global business). I find that lawyers in different countries like to talk to lawyers in their local native tongue (so to speak)," she detailed.
When briefing external counsel, Ms Tichborne advised, one needs to set expectations early and establish time frames, no matter how unrealistic they might seem at the time.
"You must maintain open and clear dialogue throughout the transaction because times will get tense and all parties will fall under pressure at some point of the transaction," she said.
VIEW ALL
"Maintaining absolute confidentiality (particularly as a public company) over the transaction and reducing the risk of people internal to the business having 'insider information' is critical."
Challenges during transactions
There are, Ms Tichborne listed, four primary challenges for law departments whilst supporting a business attempting to successfully complete an acquisition.
Firstly, she said, different time zones must be factored in: "As a global business, an acquisition can take place literally anywhere (to date we have acquired businesses in Bulgaria, Germany, and USA)".
"Being able to manage time zones is difficult but can be overcome by having a global team or at least a couple of people working on the transaction across all hours of the day. It keeps things moving without incurring delays," she said.
On the "self-explanatory" challenge of confidentiality, Ms Tichborne said that "the less people that know about the transaction the better", especially for listed companies like Megaport. "Confidentiality is critical," she insisted.
Time constraints can also be onerous, she went on: "There is always pressure to get the deal done and often in what can be 'crazy' or totally unrealistic time frames."
"You just have to suck it up and get it done," Ms Tichborne mused.
Finally, she said it is imperative to set and manage expectations and facilitate open, honest communication. Such dialogue, she noted, "between all parties is critical and key (I think) to a successful transaction".
Further thoughts
Such challenges have been compounded by the age of coronavirus, Ms Tichborne reflected, given the "inability to travel and meet with the relevant parties involved".
"It can often be easier and faster to get a deal done when all parties are sitting across from each other – that was not possible in this instance," she said.
This said, undertaking such transactions and supporting the business in execution will not be radically different in the new normal than in pre-pandemic times, she added. "Just be prepared to spend a lot of time on video calls or on phone calls," she warned.
The cumulation of challenges and required responsibilities, Ms Tichborne suggested, mean that it is essential that the general counsel and law department select the right external lawyers.
"It's much easier to have a network you can call upon when you need them than having to start from scratch at the time your business needs you to move quickly." 
The Lawyers Weekly Legal Firm of Choice Survey is now open, giving legal professionals the opportunity to confidentially say what areas their firm is responding well to – and where they could improve. The annual survey, which is partnered by Momentum Intelligence, also forms the basis for the Top 25 Attraction Firms ranking, identifying the firms legal professionals most want to work for. To take part in the survey, click here. The survey will close on 15 September.