Goodbye job applications, hello dream career
Seize control of your career and design the future you deserve with
Being a GC that steps up
Not only is it increasingly incumbent upon senior in-house lawyers to put themselves forward for non-legal work within a business, but stepping up in such ways is also personally rewarding, says one award-nominated general counsel.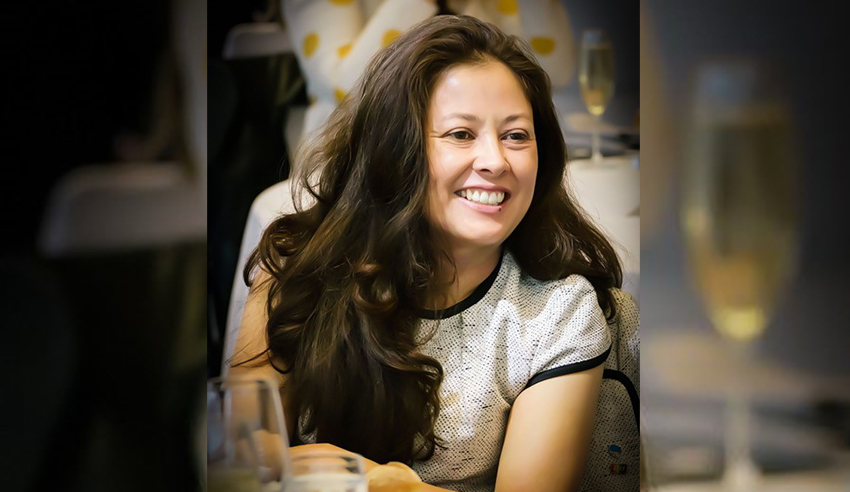 It is sometimes tempting, Teresa Allan (pictured) told Lawyers Weekly, to push back when asked a question that does not pertain to the work of the law department, noting that it is not in one's wheelhouse.
You're out of free articles for this month
To continue reading the rest of this article, please log in.
Create free account to get unlimited news articles and more!
What she has discovered over the years, however, is that leading lawyers within a business are very well placed to offer an educated perspective on business matters, given how much they see across daily operations.
Speaking recently on The Corporate Counsel Show, Ms Allan – who is the vice-president, general counsel and ethics and compliance officer at Capgemini Australia and New Zealand – said that in-house lawyers who "take a step back and think of the big picture", so that they can better advise more broadly on a business' needs, make for better lawyers.
Not only this, she added, but it also "makes it a bit more rewarding" to not feel as though you are simply churning through contractual clauses day in, day out.
In-house lawyers who are more visible across the business, Ms Allan continued, will be asked for their opinion more regularly, as opposed to simply being the colleague whom a professional goes to when they have a problem.
Being a GC is a "brilliant job", she mused, that gives one a platform to have a wider influence.
A recent example she cited was when Capgemini moved into new premises in Melbourne, which required her to wear her legal hat with regard to the lease agreement.
Being involved in that process by virtue of her legal standing, she said, also opened the door for her to say that the business should be naming the new meeting rooms they would be using.
VIEW ALL
"Why don't we choose appropriate Indigenous names that reflect the land on which we and so we could work with the community to choose those names," she suggested.
Additionally, Ms Allan went on, she made it clear to the business that it was "very important that it's not just tokenistic. We need to explain to people, 'This is why we've chosen it. And this is why it's important to recognise it'."
Such an idea, she noted, had nothing to do with being a lawyer. But it made her very happy, she said, that out of her routine legal work came an opportunity to have an influence on a non-legal question.
This, she said, is "something that we can normalise and continue to grow on".
When asked how best GCs and emerging leaders in-house can put themselves in a position to take on more within a business and exert themselves on non-legal questions, Ms Allan said that the first step is to block out some time for reflection.
"Try to book a little bit of thinking time, when you actually think and reflect on what you've done, and perhaps what you want to do," she advised.
"It doesn't have to be long. For me quite often, it's the half an hour walk in the morning to go and get my coffee and the half an hour back. It's like, 'Okay, what do I want? What have I done?' Quite often, it's a pep talk, which goes, 'You can do it'."
From here, Ms Allan outlined, one just has to take small steps to exert themselves, which can start with simply having the confidence to put their hand up in a meeting and say that they don't know what a particular acronym means.
Building that confidence, she said, means you're closer to then stepping up and pointing out other issues that, previously, were not in one's wheelhouse.
The transcript of this podcast episode was slightly edited for publishing purposes. To listen to the full conversation with Teresa Allan, click below: